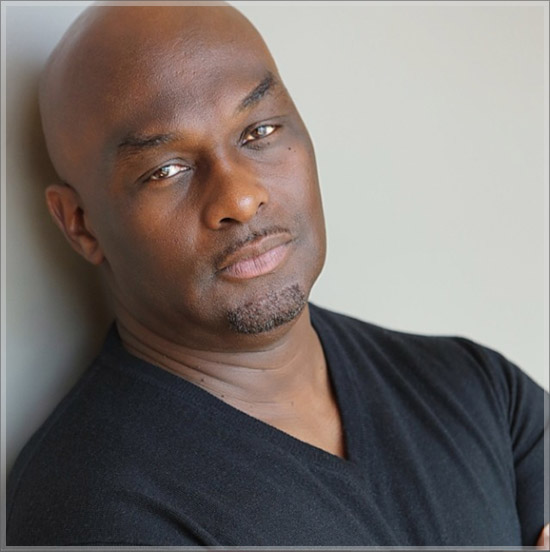 If you have been keeping up with social media today, Twitter to be more specific, news started circulating of the death of Thomas Mikal Ford aka Tommy Ford. Yes the news is true and has been confirmed that the star of the hit 90's sitcom "Martin" that played "Tommy Strawn" has passed away.
According to TMZ the reports coming in are that Tommy was placed on life support due to an aneurysm ruptured in his abdomen. Tommy was surrounded by Friends and Family in an Atlanta hospital following being admitted into the hospital on Sunday.
With his health not looking to get any better his family decided to cut off the support this afternoon, Wednesday, October 12, 2016.
Our thoughts and prayers go out to the family and friends of Thomas Mikal Ford he'll be remembered.