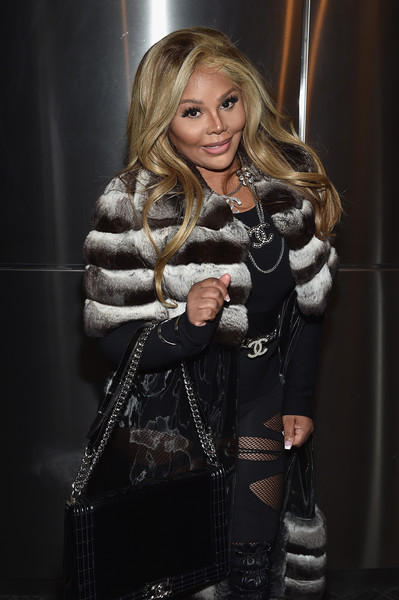 Lil' Kim was one of the many celebs who took to social media to express condolences to the legend Hugh Hefner.
This tribute was a bit different, though.
In her Instagram post, the Queen Bee reveals that she had a lucrative offer on the table from Playboy.
Kim on turning down the offer:
"I remember turning down a non-disclosed 7 figure offer from Hugh and till this day I regret it, not because of the money, but because it would have been an honor to be a part of this beautiful mans archive and historic catalog."
Depending on when this was supposed to happen, I would probably still have a copy of that issue. The original Kim was beautiful. As a matter of fact, let me go admire that leopard-print bikini poster one mo' 'gin. (Young folks, do your Googles.)
Check out Kim's heartfelt tribute to Hefner below. R.I.P. Hugh Hefner.