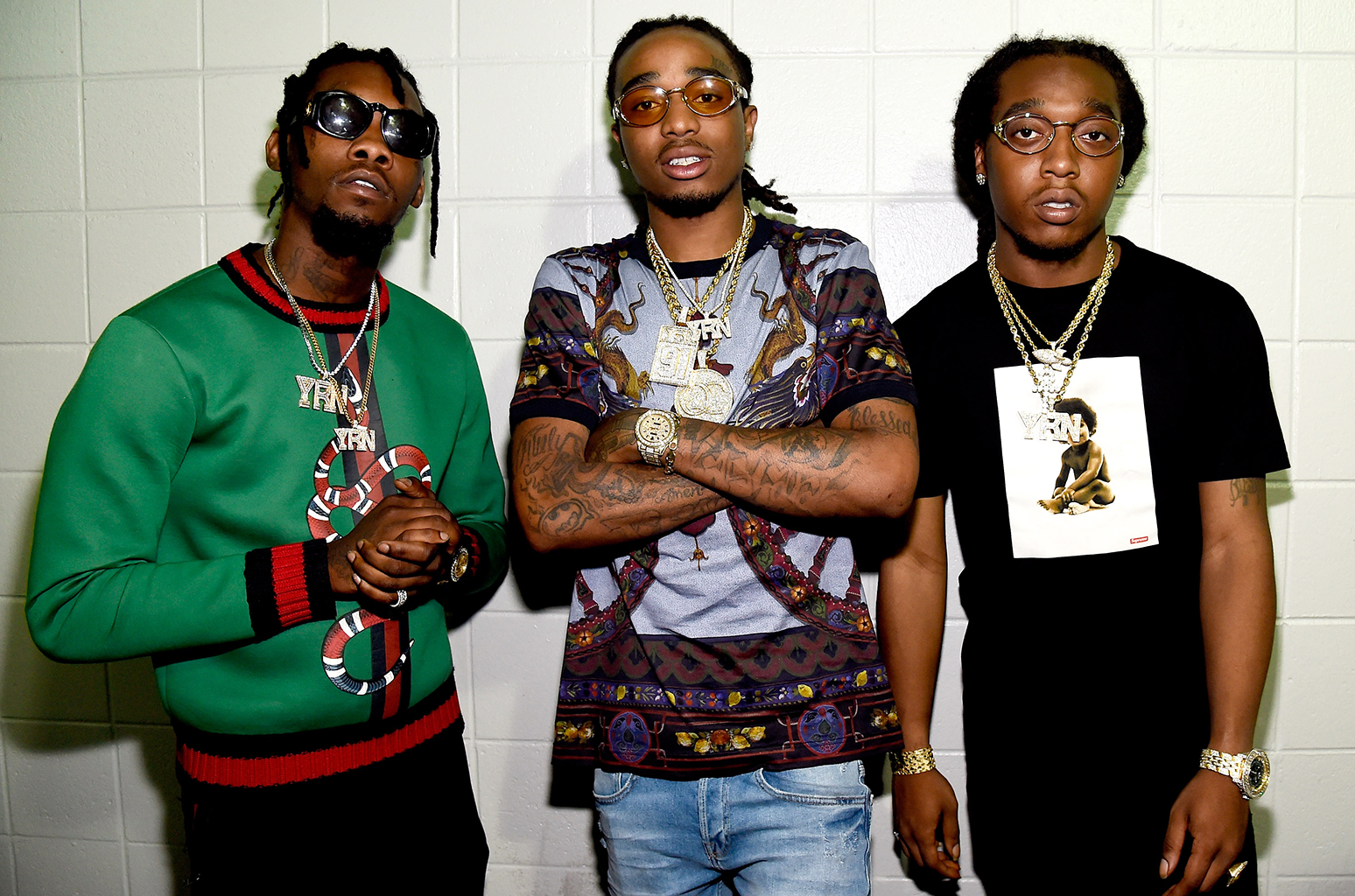 The Migos are really for the culture.
It has been announced that Migos will perform on the official TRL reboot. Along with the Atlanta trio, Ed Sheeran is also set to perform.
Earlier this year, MTV announced that the popular video countdown show would be returning this fall. TRL will air live weekdays at 3:30 pm. It will be hosted by D.C. Young Fly and a squad comprised of Tamara Dhia, Amy Pham, Erik Zachary, Lawrence Jackson and content creators Liza Koshy and The Dolan Twins.
Tune in on Oct. 2 to see MTV's historical relaunch.