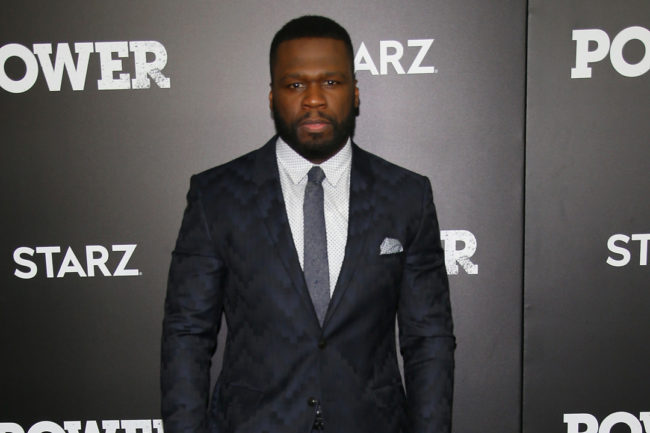 50 Cent is making it known he wants "Power" to be one of the top shows on TV. He has taken over television with "Power" being the most-watched show on premium TV. He also recently dropped a new series called "50 Central" on BET.
Recently, the Queens rapper posted a video on his Instagram of Gerard Butler talking about wanting to be on the show.
https://www.instagram.com/p/BaZD3Y3lZRU/
In the video clip, Butler was asked if the rapper had offered him a role on the hit show. Butler replied by saying no with the comment "I need to be wined and dined, baby!" 50 then jokingly commented that he's waiting till he has "enough money" to get the actor on.
While it would be pretty lit to see Gerard Butler on Power, we can only wait until February to actually see.