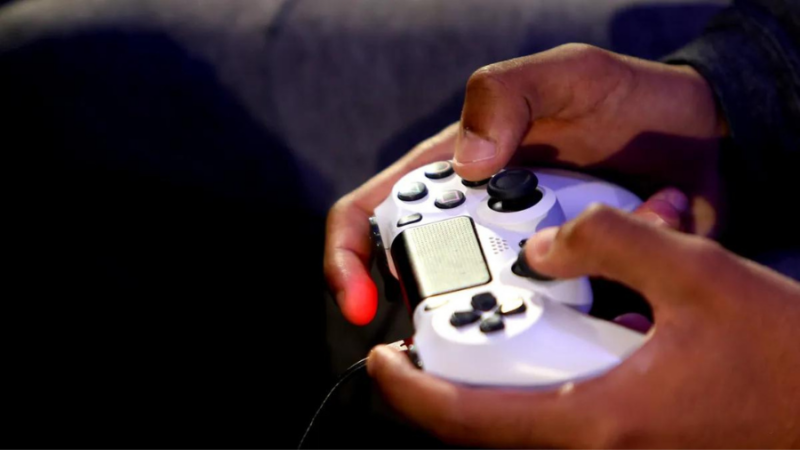 In the technology age, leaks have become commonplace. Whether it's a leaked Drake track or unreleased footage from a Marvel film, there is no telling what may or may not appear online at any given time. This week, things are no different than they have been. According to reports from multiple outlets, leaked Sony documents have revealed that the PlayStation 6 will likely arrive in late 2027 or early 2028.
"Microsoft has offered to continue making Activision's games available on PlayStation only until 2027… By the time SIE launched the next generation of its PlayStation console (which is likely to occur around [redacted]), it would have lost access to Call of Duty and other Activision titles, making it extremely vulnerable to consumer switching and subsequent degradation in its competitiveness," a leaked document reads, according to Hypebeast.
"Even assuming that SIE had the ability and resources to develop a similarly successful franchise to Call of Duty, it would take many, many years and billions of dollars to create a challenger to Call of Duty – and the example of EA's Battlefield shows that any such efforts would more than likely be unsuccessful."
Until then, gamers will have to fight to get their hands on a Playstation 5 console. Multiple stores are expected to have additional consoles in stock for Black Friday, but they will likely go quickly.
Sony might be planning to release the PlayStation 6 sometime after 2027 pic.twitter.com/kZd64vpTFh

— Dexerto (@Dexerto) November 23, 2022