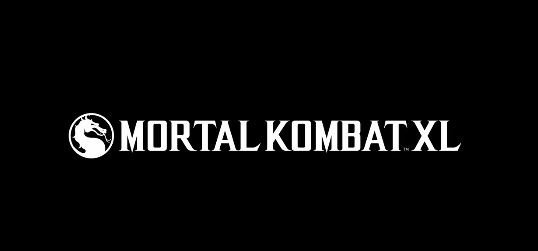 Nether Realm are officially rereleasing Mortal Kombat X. The developers have announced the new edition, Mortal Kombat XL. MKXL will feature all DLC released up until this point — skin and character packs.
Mortal Kombat online is currently undergoing a beta treatment for a better seamless experience. Nether Realm were very aware of the problems the community complained about, took heed and some users are participating in the online closed beta. In order to get into the beta, players will have to have over 10 hours of online for MKX. Although it is a closed beta, Nether Realm will be letting many users in on it, but not all at once, so if you aren't in yet, just wait till they call upon you.
Mortal Kombat XL releases March 1st digitally on Ps4 and Xbox One. Stay tuned for pricing updates.