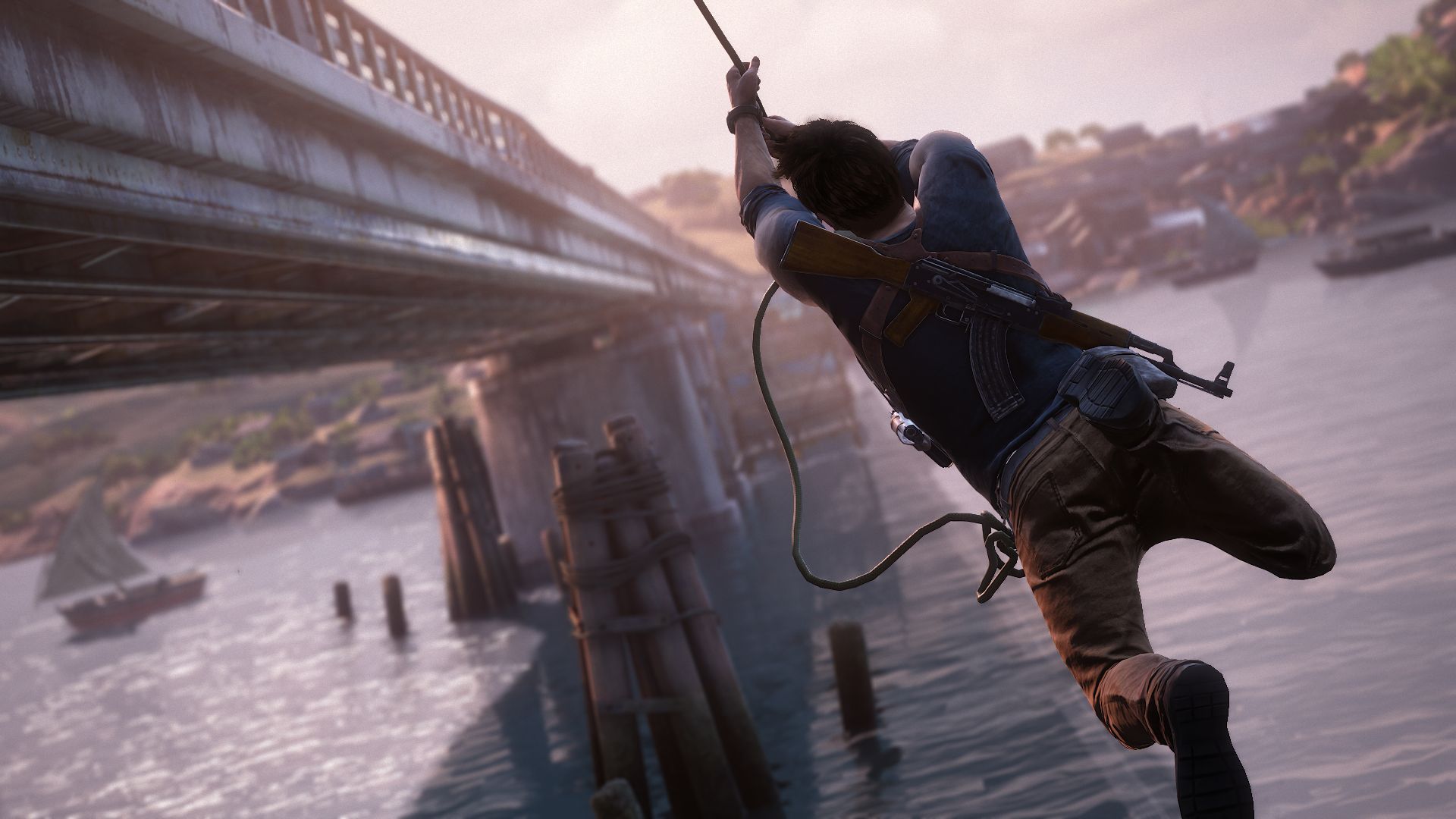 News of a game is never good and especially on highly anticipated games. Naughty Dog knows this very well, but they have come to the table with unfortunate news today. Taking to PS Blog, Neil Druckmann who's the creative director and Bruce Straley the game's director have announced that Uncharted 4 has been delayed once again. Instead of the March 18th release date, Uncharted will now launch on April 26th.
With this being the end of the Nathan Drake era, the two give the reasoning behind the pushback.
This is our largest Uncharted game to date, and the team has been working incredibly hard to meet the challenge of closing out the game's development in a timely manner. However, as we approached our final deadlines and started wrapping up the game's levels, we realized that several key sequences needed extra resources to bring them to the finish line. After carefully considering all of our options, we decided to extend our schedule, making sure that we get a few more polish passes before submitting our gold master (the final disc for manufacturing).
Let's hope that this will be the last "Uncharted 4 Delayed Again" report.