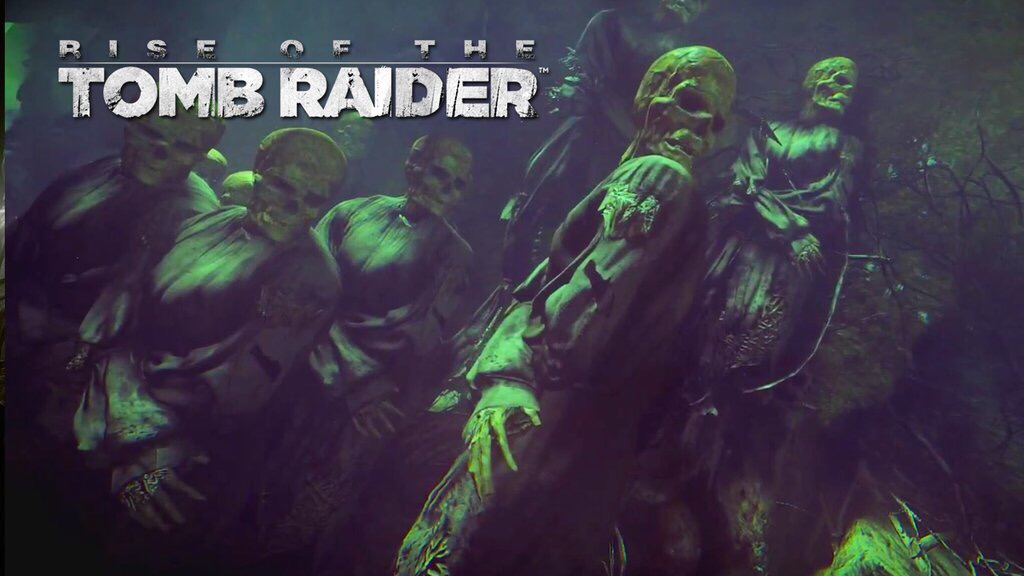 Rise Of The Tomb Raiders upcoming story DLC, Baba Yaga: The Temple Of The Witch, will be releasing for Xbox One on January 26. The DLC will bring hours of new gameplay and story to the game.
You can read the official description from Microsoft for the DLC below.
"Deep in the wilds of Siberia, there is a forbidden forest that no man will enter, where a Soviet expedition vanished without a trace. Lara enters the Wicked Vale in search of a missing man, but what she finds is a nightmare that she cannot explain. Is the witch, Baba Yaga, truly haunting the forbidden forest? Or is there more to the legend? Featuring hours of new gameplay, this adventure expands the story of the main campaign with Lara facing deadly new adversaries, exploring a new puzzle-filled tomb, and solving a decades old mystery, all culminating in a showdown with an ancient and mythic evil. Includes a new outfit, and a new bow."
Rise Of The Tomb Raider will be launching on PC January 28. There's currently no word on wether or not they will receive this DLC upon launch, but stay tuned for all updates.