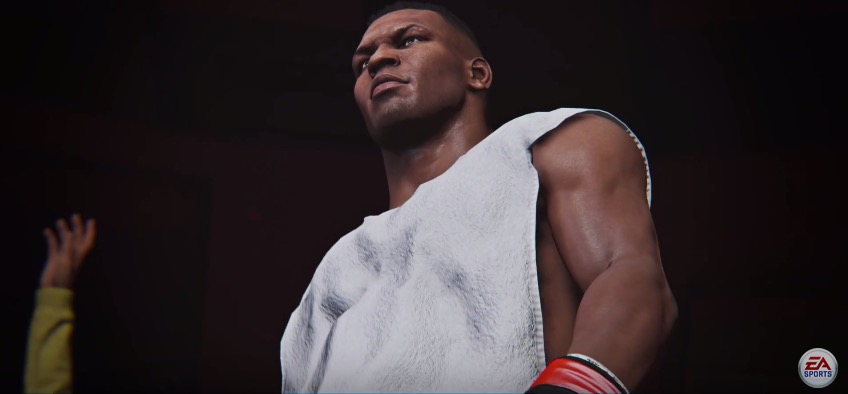 This is quite the surprise. While most fans of EA's boxing series, Fight Night, are asking for a new installment, EA has been holding onto a nice surprise. The legendary Iron Mike Tyson will be apart of UFC 2. There will be two versions of the boxing legend available to play with, Iron Mike, based off his upcoming years in boxing and Legacy Mike Tyson, based off his last few years in the sport.
Mike shared a few words on what it means to him being in the upcoming game. "As a huge fan, I'm honored to be part of EA SPORTS and explore the world of mixed martial arts," said Mike Tyson. "I follow UFC very closely and it's going to be very cool to see how I would stack up against these amazing MMA athletes."
Once you start your accession in career mode and eventually make it into the Hall-Of-Fame, Mike Tyson will then be unlocks to play with. If you don't want to wait that long, you can pre-order UFC 2, which will give you Iron Mike out the gate. Legacy Mile will be available out the gate when you pre-order the deluxe edition.
UFC 2 will be available for purchase March 15th on Ps4, Xbox One & PC.