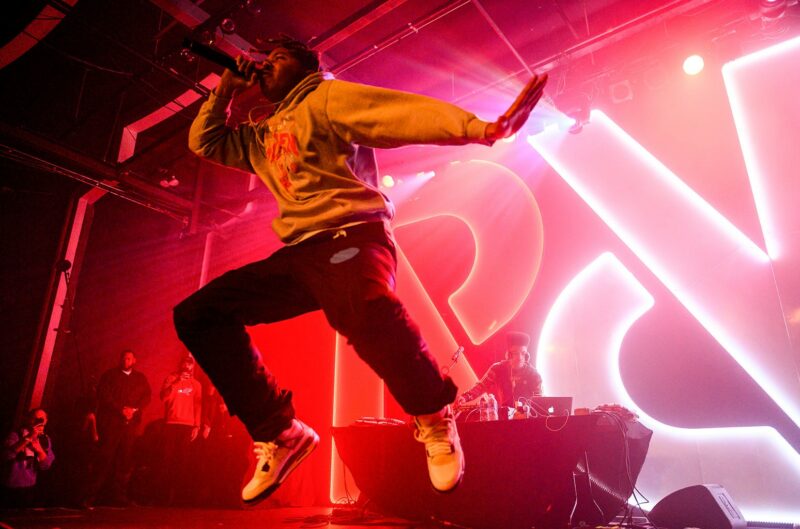 Cordae is using his capital to give back to those who were once like him. Today, Cordae is a GRAMMY-nominated musician, but a few years ago he was working at a Friday's while attending Towson State University. For those who are unaware, Towson sits in the heart of Maryland nearby prestigious institutions like the University of the District Columbia, Morgan State University, Bowie State University and Howard University. Years removed from those tough days, he's looking to give back to the same HBCU students he once hung out with.
The Maryland native has partnered with ESPN's The Undefeated and the Disney Dreamers Academy to help launch a scholarship fund for students seeking to attend a historically Black college or university. With this initiative, he hopes to "invest in our youth and the future"
"So many people need the money more than I do.  I feel as though when you're in such a blessed position, it's important to pay that forward to be a blessing to others.  It's especially important to me to invest in our youth and the future.  Young people are the future of our society and the world, so we must do all we can to ensure they are properly positioned to succeed," he said.
"If I can spark the brain of a few future world leaders and geniuses, I'll die a happy man."