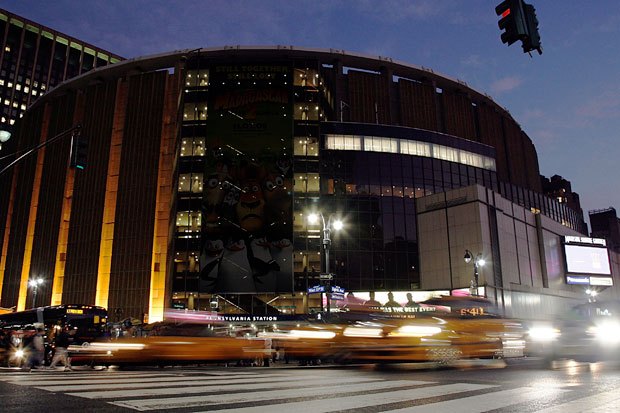 Triller has been easing its way into combat sports over the last year, but it is prepared to make a full commitment this summer. According to multiple reports, Triller is preparing to host a monthly boxing series at Madison Square Garden beginning in August.
The series will be called "TrillerVerz" and is expected to take place on the first Tuesday of each month. Each card will feature up to ten boxing matches and occasionally feature a Verzuz battle. The first event is slated to take place on August 3 and will be headlined by heavyweight contenders Michael Hunter and Mike Wilson. After the card ends, N.O.R.E and Beanie Siegel are expected to take part in a Verzuz battle.
"We couldn't be more excited to be bringing back 'boxing Tuesdays' at the Mecca of boxing, Madison Square Garden, combining the excitement and purity of boxing with the innovation and cultural relevance of Verzuz," Triller CEO Ryan Kavanaugh told ESPN.
Triller's chief boxing officer, Peter Kahn, is expected to oversee the boxing aspect of the event while Timbaland and Swizz Beatz handle the Verzuz portion. Madison Square Garden has greenlit the event series and the two sides hope to finalize the deal in the coming weeks.