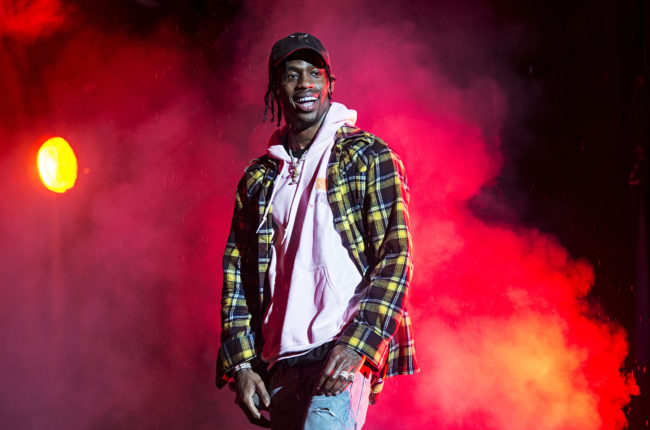 He is in "ALBUM MODE".
Travis Scott is going into hiding to finish his projects. Earlier this week, Scott tweeted out he is in "ALBUM MODE". The Mo City rapper also hinted that assumption at a previous show saying that he's "going into hiding" until his album is done. The video has made its rounds all over social media.
https://twitter.com/cudderINthetrap/status/895927817472430080
While Travis' "Astroland" is in the works, another project is also slated to come soon. It has been confirmed that Quavo of Migos and Scott have a collaborative album in the works. While Quavo and Scott have been teasing their collab all year, Travis' latest Birds in the Trap Sing McKnight, has 3 tracks that have reached platinum or double-platinum status.
Will this it of seeing Travis until the release of the two projects? Stay tuned.