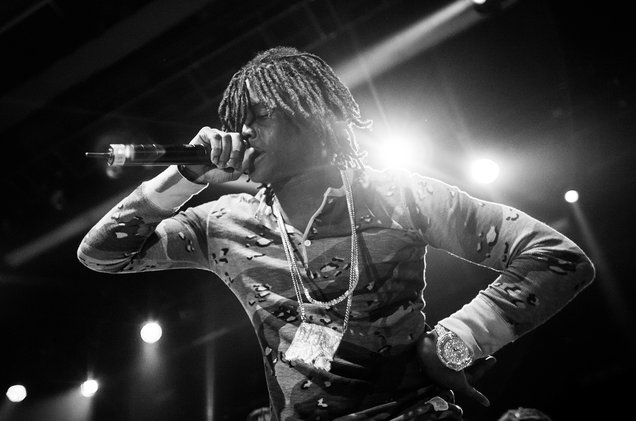 "The Story of Sosa" to premiere on Apple Music at the end of this year.
In May, news dropped that Chicago rapper Chief Keef was supposedly supposed to be the first rapper signed to Apple Music in 2013. Sosa passed up the offer but has recently formed a relationship with the streaming service. This Friday, Apple Music announced that they are working on a Chief Keef documentary.
The Story of Sosa: The Movie, will be an Apple Music exclusive documentary. According to XXL, the movie will focus on a variety of things. While it'll speak on his career and influence, it will also dig into his personal life.
"The Story of Sosa" is set to release in December around the same time of the fifth anniversary of Finally Rich.