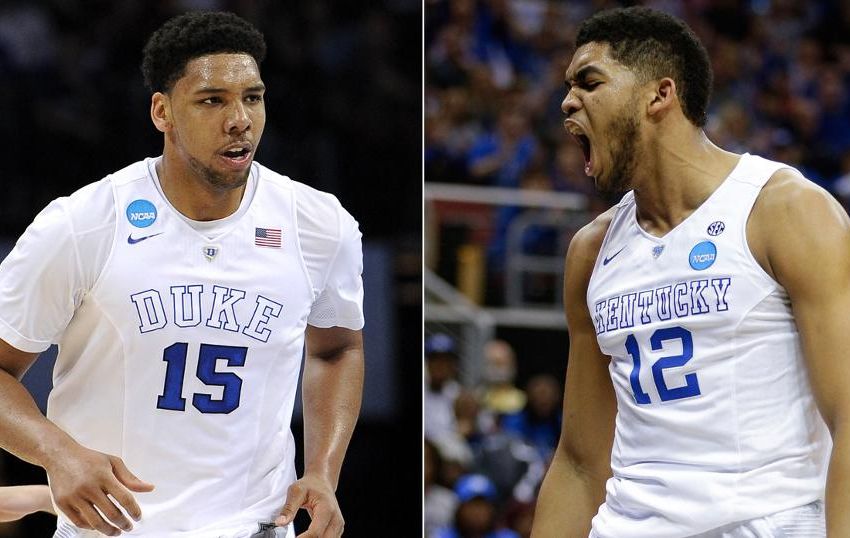 The Minnesota Timberwolves won the NBA Draft Lottery last night, securing them the number one overall pick in this years NBA Draft. While Jahlil Okafor and Karl-Anthony Towns are the consensus top two picks, most teams reportedly would take Towns over Okafor, except for maybe Minnesota.
Jonathan Giovey of Draft Express says:
"Not so sure how quickly we should be penciling in Towns at #1, Okafor at #2. Word has it Flip (Saunders) really likes Okafor. Will be some drama there"
Of course this is just talk, and could change by the time the draft is here. Personally, I think Towns is a better fit for the T'Wolves and better right now than Okafor. Towns can play either the 4 or 5, has a better offensive game, plus it lets the Timberwolves keep Nikola Pekovic at his starting center spot while Towns can learn from Kevin Garnett. Towns and Garnett have similarities in their games, which is why I believe Towns would be the better option.