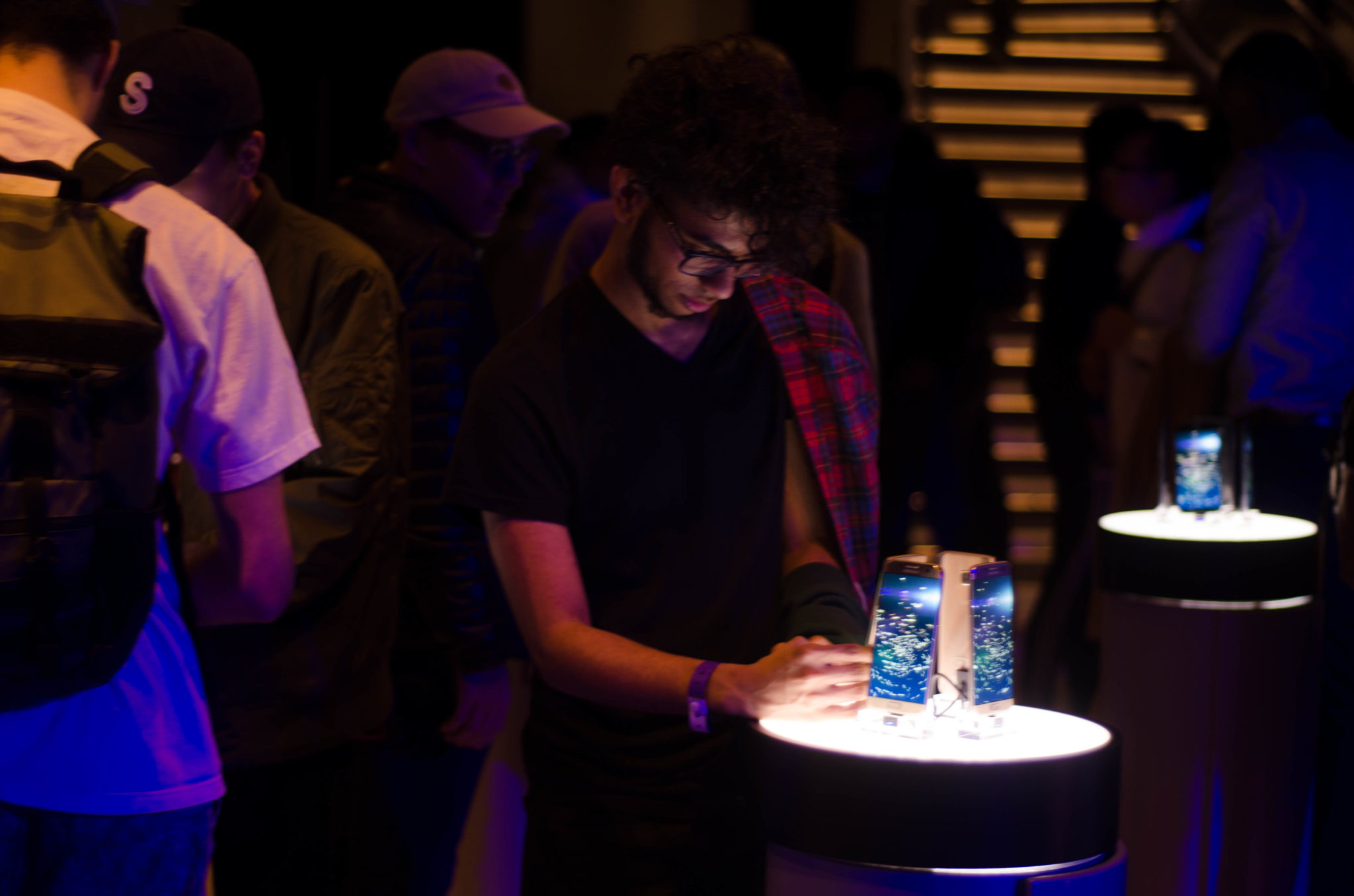 On this Wednesday (11/17/16) the folks at SoundCloud held their SoundCloud Artist Forum. Housing the event in New York City at the Samsung 837 NYC, there was plenty to do as media and VIP piled in to partake in the eventful evening.
Upon arriving at around 8-ish, due to public transportation issues, of course, the eagerness to see what was awaiting grew. Entry was no problem whatsoever as well as coat check and thus the evening begins. Not to mention 2 free drinks which were choices between wine, beer and a cucumber margarita. Don't get me wrong skepticism arose but at the end, the cucumber margarita wasn't bad.
After mingling, getting a drink and tasting the various hors d'oeuvre the first act for the evening was a Chicago native by the name of Toni Romiti.
Following her performances, which were several and can be seen in the clips below, Toni Romiti has definitely earned herself a new set of ears who will be looking to see what's next for her.
In between her act and who was set to follow, there was plenty to do to keep occupied. You can check out the various Samsung displays throughout the establishment. This is what kept the night going as one Samsung display was the Gear VR (virtual reality) experience. The Gear VR takes you on an experience unlike none other.
In a short test run, I opted to watch Desiigner's "Panda" performance from ACL 15 (Austin City Limits 15). It was as if I were literally front row and on stage with Desiigner. You couldn't tell me I wasn't there.
That brings us to our next performance for the evening and it's by none other than Araab Muzik. Known for his productions for the various artist like Joe Budden, Cam'ron and much more, Araab has garnered a reputation for his EDM/Trap sound that he applies to just about any beat you throw his way. I call him a wizard because on the boards it is rather magical and astonishing what he can do.
Lastly to end the night for performances was the critically acclaimed, Vic Mensa.