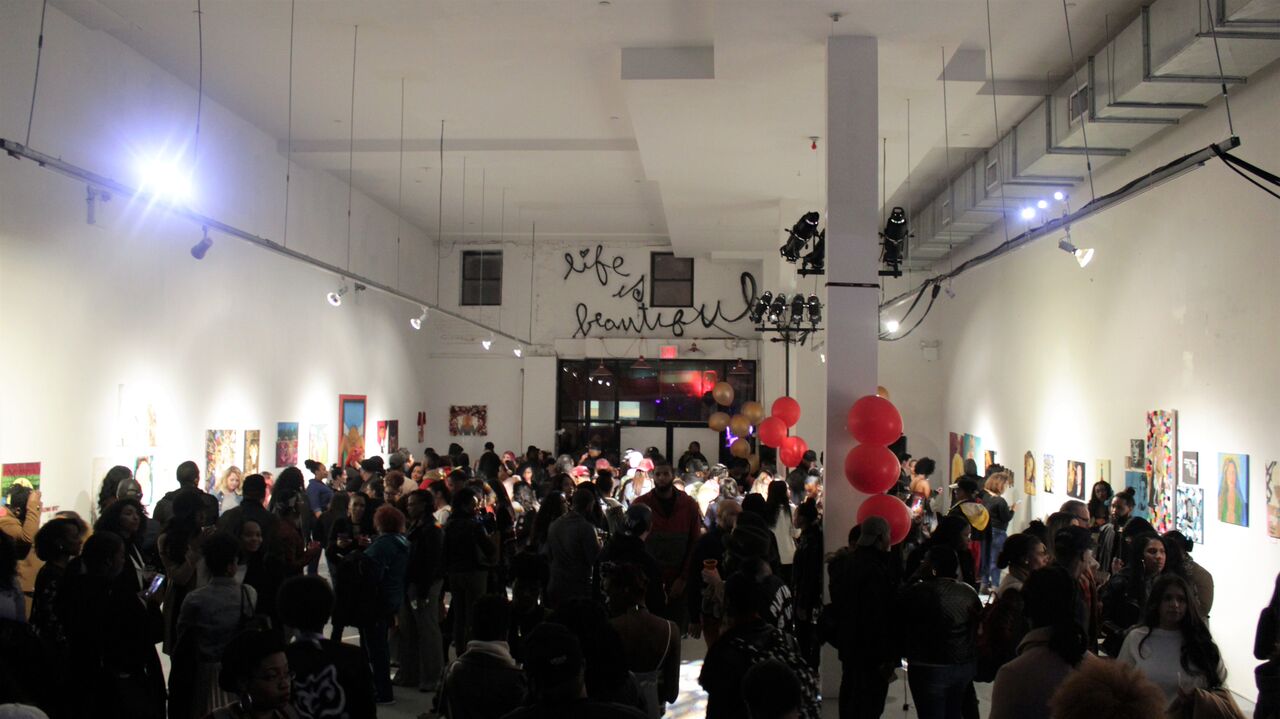 On Thursday, March 30, 2017, the events of all events took place in the heart of New York City. Brianni T. Presents: AntiLemonade. Bringing out about 1200 people, a Rihanna and Beyonce inspired art show took over your social media. Just search the #AntiLemonade hashtag and see for yourself. What better way to close out Women's History Month than having an event inspired and paying homage to two of the biggest women in pop culture. Whether your RihNavy or BeyHive, coming together to celebrate women was the focus.
To start things off, there were two open bars with drink specialties inspired by the two artists. The event was structured into 3-time segments 6 PM – 8 PM, 8:30 PM – 10:30 PM, and then 11PM-1AM. Those segments were accompanied by their individual DJ, beautiful women. DJ9AM, DJ Miss Milan, and DJ Olivia Dope!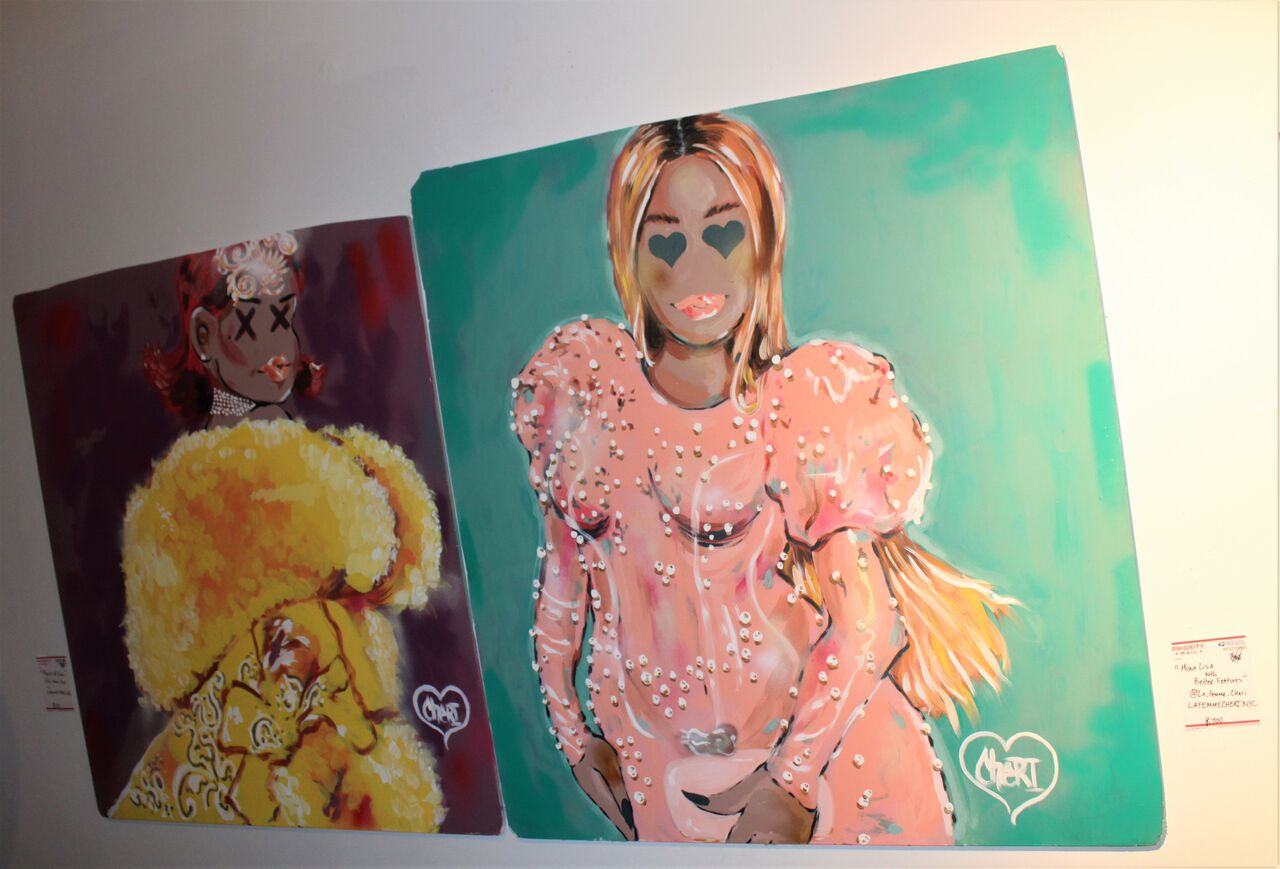 The Allure Dance NYC ladies lead all of the guests in the Formation room, utilizing  Beyonce choreography.  Serving as one of five rooms, the Formation room allowed attendees to channel their inner Beyonce/Sasha Fierce.  There was also limited refreshments served at the Lemonade Stand. LIT
While Bey had her Formation Room, Rihanna had her Rated R room. This room featured inspired artwork from the album itself along with her own specialty drinks. There was also a Glow In the Dark Room as well as Caribbean themed room. On top of the drinks, there were funnel cakes inspired by the artists. And for those that are photogenic, there were 2 photo booths. This is just a slight overview because there was more.
Check out the video recap below and make sure to follow @BrianniPresents. Lastly, portion of the proceeds from the #AntiLemonade exhibit will be donated to the National Coalition Against Domestic Violence. This is a program who helps and supports victims of domestic violence. This company is not affiliated with this event, but we do believe in their cause and would like to contribute to it's awareness and growth. Check out their site for more information: https://twitter.us13.list-manage.com/track/click?u=394edaa74e18cf10ce45f4260&id=6d2442cd7e&e=49e878d0a6