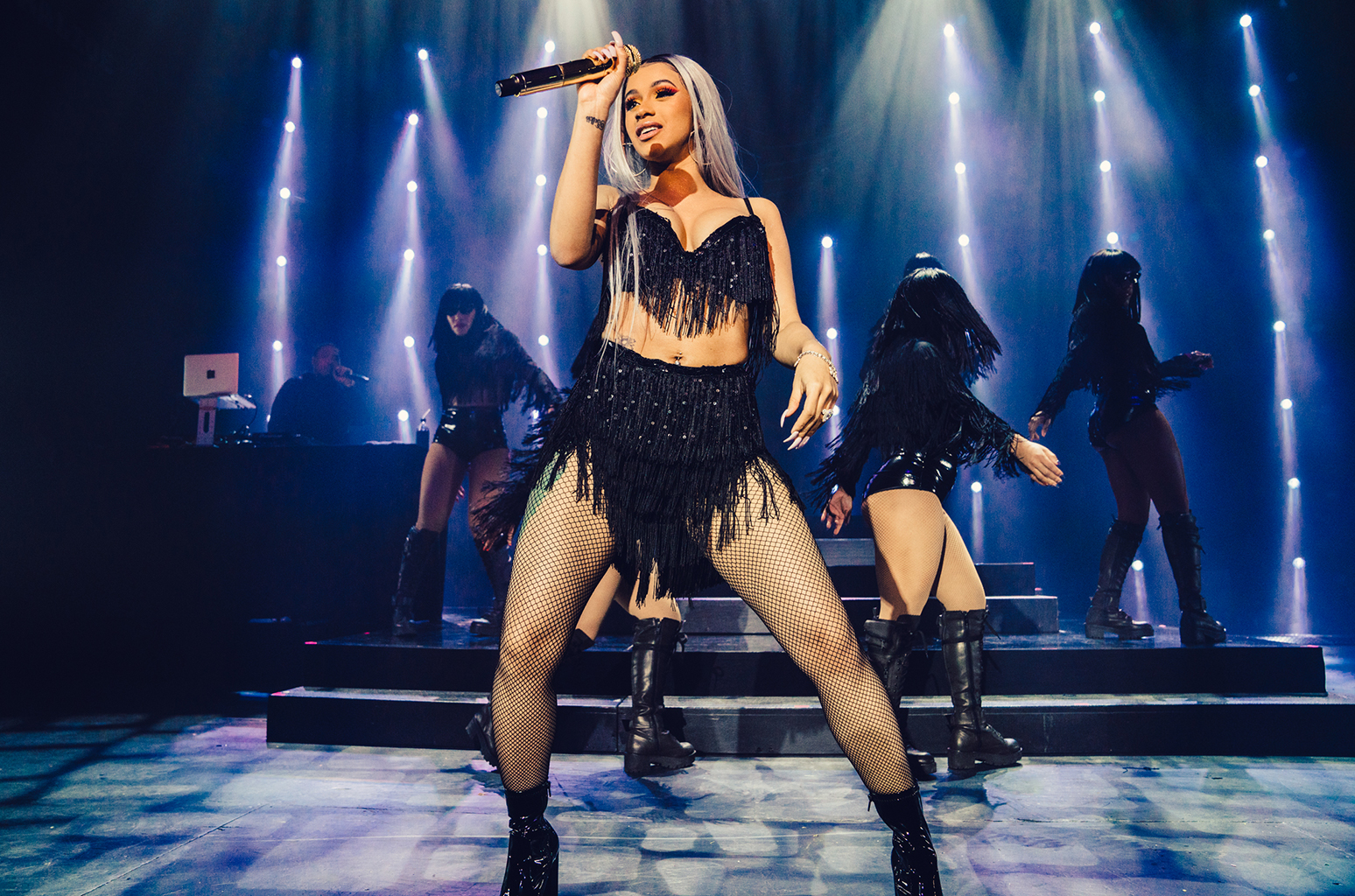 Cardi B and fast fashion brand Fashion Nova announce new collaboration plus, a chance for ten Bardi Gang fans to party with Cardi.
The latest" collection will be Cardi B's second time collaborating with Fashion Nova. A fan of the line, she even raps "I could rock designer but this Fashion Nova fit" on her song She Bad featuring YG.
The Grammy award winning rapper boasts a platform that includes fans with buying power. Previously, when Cardi B and Fashion Nova teamed up, the collection sold out in minutes, breaking a record for the Instagram popular brand.
WE FN DID IT! #FNxCARDI has now SOLD OUT! Thank ALL of you for your endless support!! WE CAN'T WAIT TO SEE ALL OF Y'ALL ROCKIN' #FNxCardi ?? pic.twitter.com/wEDWPXEh6R

— FashionNova (@FashionNova) November 15, 2018
Along with releasing a collection, Fashion Nova launched a contest with the winners plus a friend being flown out to party with Cardi. In her Instagram post, she shared the collection drops May 8 and indeed features the eye-catching red dress from the announcement.