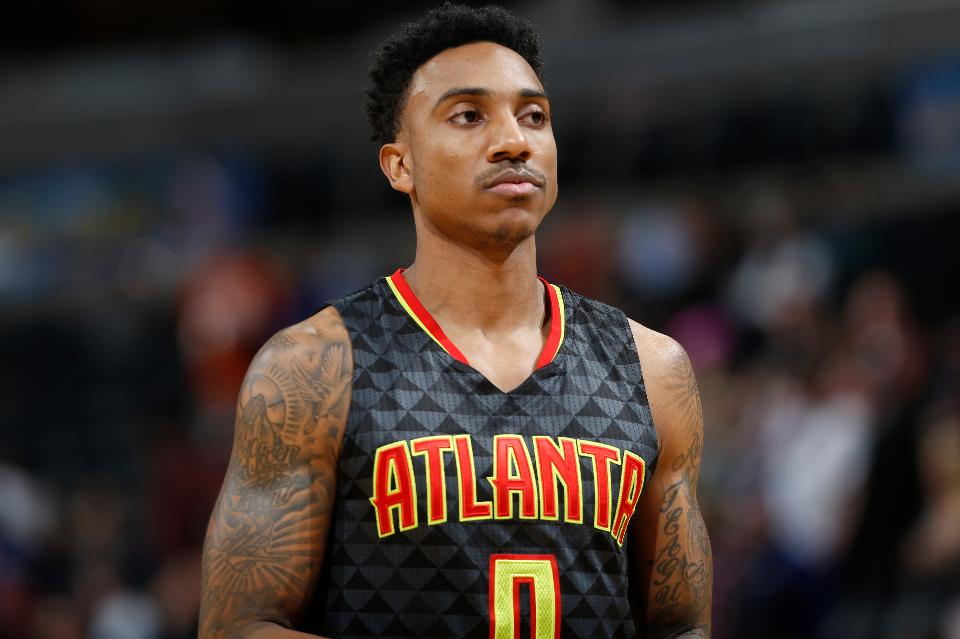 The Indiana Pacers had a busy offseason this summer. From the draft to trades and free agency, the team has been trying to get back to the top of the Eastern Conference.
But while the focus of the team is on competing this year, they are working hard for some long-term security as well.
According to Nate Taylor of the Indy Star, that includes re-signing Jeff Teague to a new deal:
Although Teague's contract ends after the upcoming season, Bird said he plans to re-sign him to a new deal to keep him and George together.

"This contract stuff will take care of itself," Bird said. "We'll like to have both of them back, but you never know what happens."
The "both" that team president Larry Bird is speaking about includes Paul George whom the Pacers have expressed they want to sign to an extension.
Teague, acquired over the summer via trade, is also eligible for an extension before the season begins. While not a star point guard, he is the first great playmaker that George has played with at that position.
How Jeff Teague fits with the rest of the Pacers' squad remains to be seen. Perhaps that will lead Indiana to cautiously avoid an extension right away. Then again, it sounds like they're ready to lock up their new point guard right away.