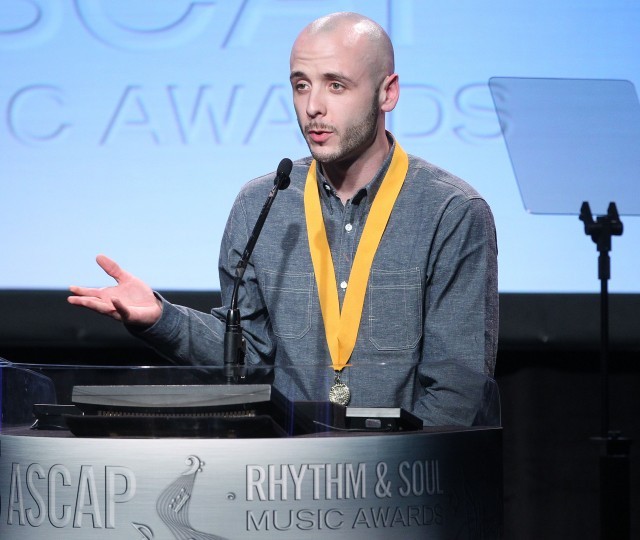 During a recent interview on Kevin Durant's The ETCs, Noah "40" Shebib discussed the status of Drake's upcoming album, Certified Lover Boy.
"He's always got it. He had it eight months ago. He had it six months ago, three months ago, ten months ago, etc. He's always got it," he said.
"Does that mean he's done? Sh*t, I don't know. He might make 10 songs next week. I don't know, but he's got it."
As the interview went on, the two discussed the potential release of the project. Quickly, it became clear that there is no scheduled release for the project. With that said, the album could be dropped on a whim as well.
"He's going to pull the trigger when he wants to pull it. Whether or not he thinks he's ready or not, he's always ready," he said.
"If Drake says, 'Yo, I want to drop my album on Friday,' the industry's gonna jump and it's coming out Friday. He's going to make that call and it's going to happen."
With releases from Ariana Grande and Adele primed for this month, it doesn't appear Drake will drop this month. However, it will very likely arrive before the end of the year.