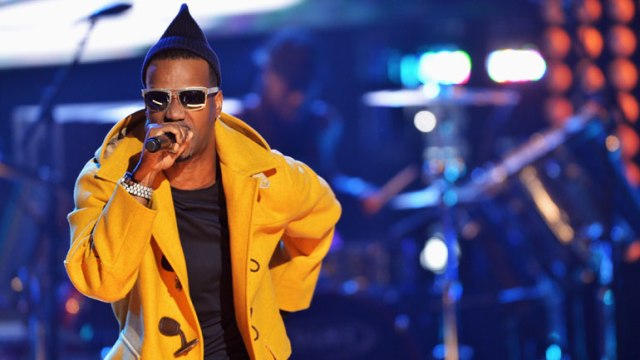 Aging in Hip-Hop comes in many forms. This month, Ice Cube dropped a new full length album, Eminem dropped a new freestyle and Jay-Z made an appearance on another number one album. Outside of the music, Ice Cube is running a basketball league. Eminem's Shade 45 has entered its fourteenth year and Jay-Z finished off a $250 million tour. One of the few rapper's that has managed to remain relevant for as long as the three previously mentioned artists is Juicy J.
Having dropped his debut album with Three 6 Mafia back in 1995, he has managed to reinvent himself time and time again. Musically, Juicy J has remained relevant through his own solo projects, collaborating with G-Eazy and appearing on the soundtrack for Creed II. Outside of music, Juicy J has campaigned for an executive role at Columbia Records. This week, Juicy J may have mounted his biggest victory outside of music.
Juicy J has announced that CORE has been acquired by Keurig Dr. Pepper for a whopping $525 million. The Memphis native invested in the company back in 2015 alongside Katy Perry, Diplo and a few others. The aspiring Columbia Records executive has not revealed how much he made off of the deal. However, he has referred to the company as the "best investment" of his life. Congratulations to the Three 6 Mafia legend!