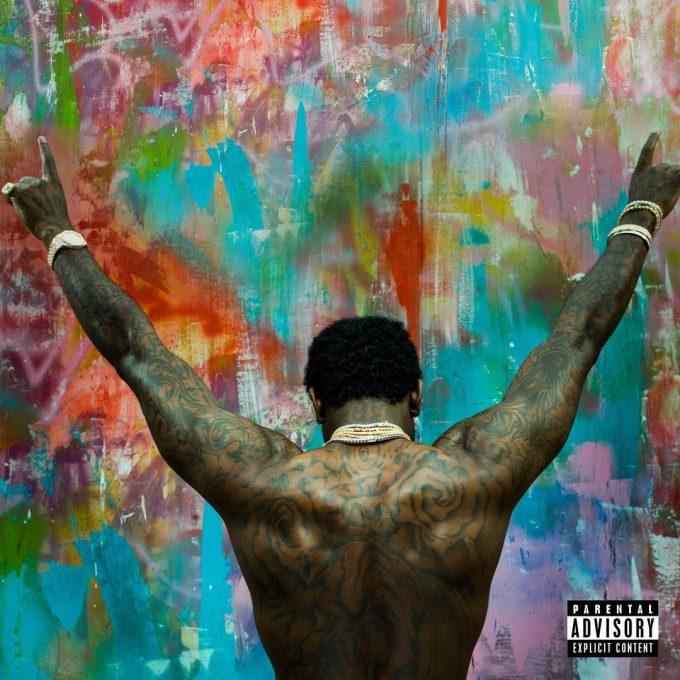 July 22nd will see the release of Gucci Mane's post-prison album 'Everybody Looking'. With just one week left until we get the album in its entirety we have already received several tracks from the East Atlanta native. If you missed those they were; 'First Day Out The Feds', 'Back on Road', 'Guwop Home', 'All My Children', 'Multi Millionaire Laflare' and lets not forget a couple feature verses; 'Pocket Watchin' by Peewee Longway and 'Now' by Migos.
It's safe to say Gucci Mane's work ethic hasn't taken a hit from being locked up. 'Everybody Looking' is just a week away and to further build anticipation 'No Sleep' which is the Intro was released. 'No Sleep' is produced by Zaytoven and Mike Will Made It.
Check out 'No Sleep' below..