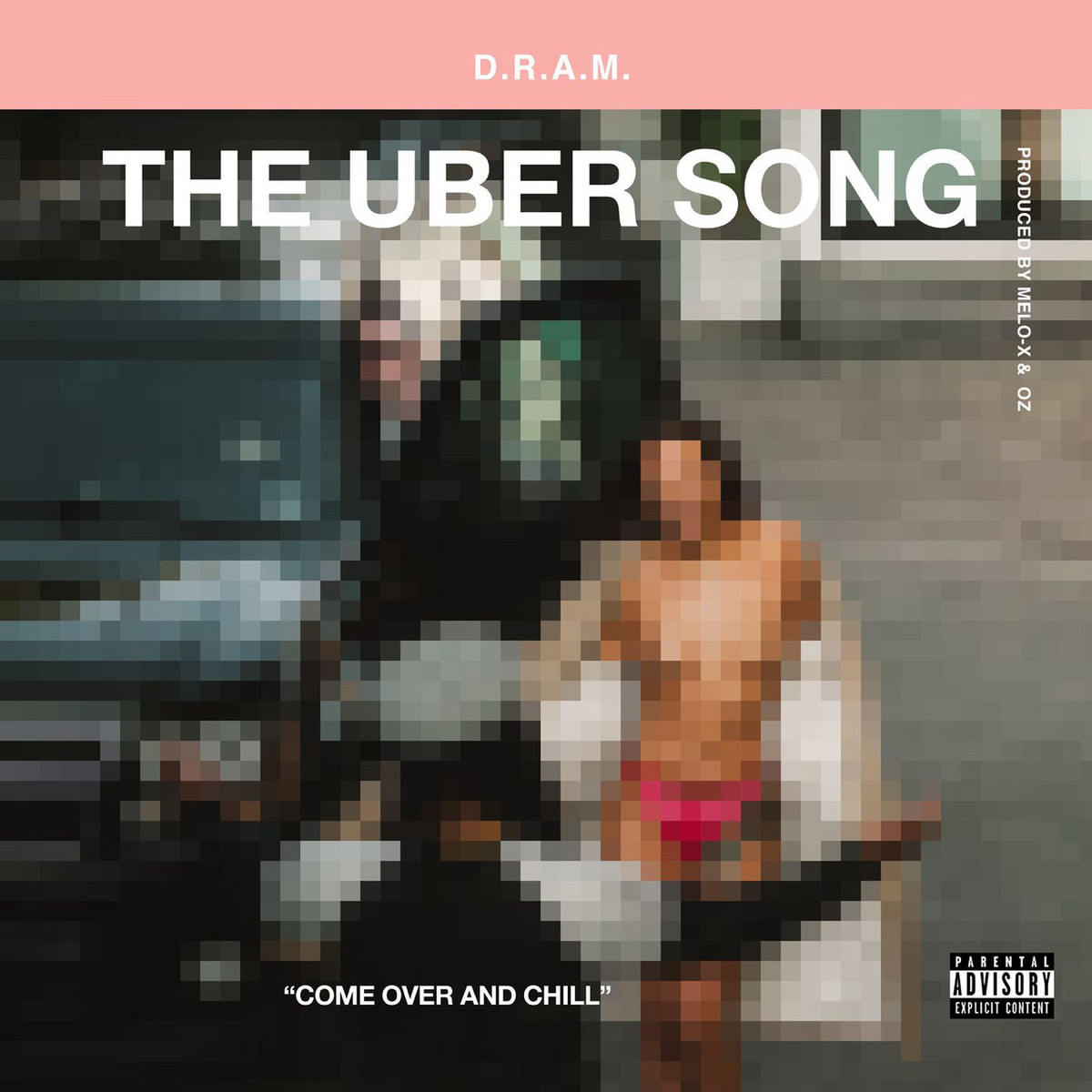 The last we heard from D.R.A.M. he unleashed the banger 'Gilligan' featuring A$AP Rocky and Juicy J back in April. While he reaping the benefits of his success thus far, he is on the road with Kendrick Lamar and company for the 'DAMN' Tour.
At this pace, one can only anticipate a follow up to Big Baby D.R.A.M.. Looking to give the fans some more new material while he is on the road we get a double dose from the Virginia native. The first of two tracks are 'Group Thang' (Demo) which, as you guessed it, puts everyone on notice the things D.R.A.M. is into behind closed doors with the ladies. As for the second record that he dropped, 'The Uber Song'.
While Uber-inspired songs have been done already, D.R.A.M. uses the car service as inspiration to account for his encounters that took place utilizing them. I mean how many of you out there counted on Uber as your means of transportation for an "appointment", exactly.
Stream both tracks on iTunes/Apple Music as a preview can be heard below.