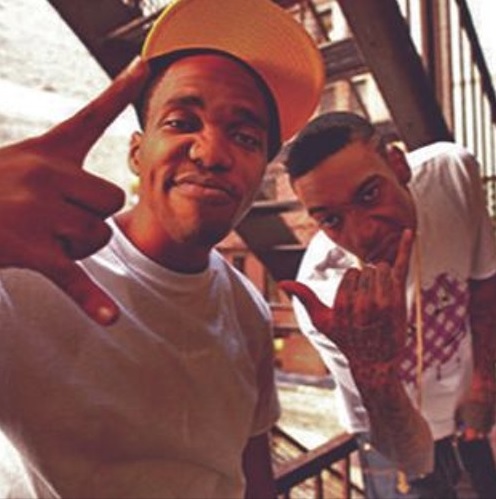 Curren$y and Wiz Khalifa are long overdue in the release of their previously announced joint effort #2009. Who knows exactly when we will get this joint project considering Wiz is working on Rolling Papers 2 and Curren$y continues to show that impeccable work ethic as he has also announced a new project, Weed & Instrumentals 2. While we await those two individual projects some news regarding their #2009 project comes to light as Curren$y Spitta released 'Situations' via Soundcloud.
While no additional information for the joint project has been announced we can hope for another record or even a visual to follow.
Check out 'Situations' below..