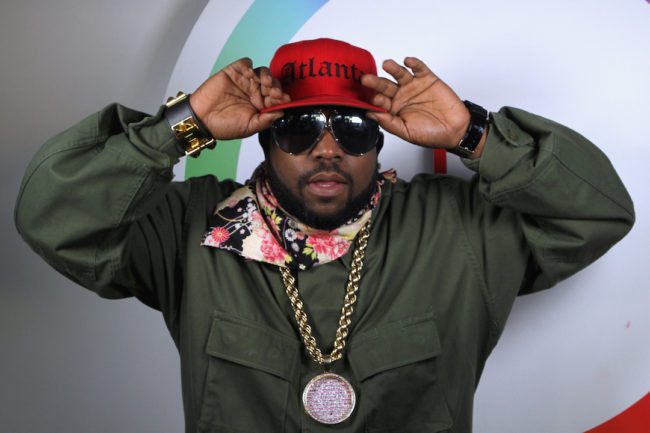 Big Boi has been in the news over the past few days for less than flattering reasons. Over the weekend, the Atlanta icon took a bit of criticism for his decision to join Travis Scott and Maroon 5 during the Super Bowl halftime show next month. While the legendary MC has yet to respond to the backlash, he's undoubtedly been made aware of it. Even so, he's kept things moving forward in a major way.
During a recent Instagram post, Big Boi announced that he's made a major purchase. The Outkast MC stopped in his old neighborhood to announce that he'd bought The Dungeon studio. The Dungeon, formerly home to Rico Wade's mother, is a piece of Hip-Hop history. Located in the basement, The Dungeon studio brought together some of the city's best talent including Organized Noise, Goodie Mob and of course, Outkast. During the video, Big Boi also makes sure to shout out his longtime friends by yelling, "We own this b*tch!"
It's unclear what promoted Big Boi to buy the house at this particular moment in time, but we can hope that this move will lead to some new music from the collective in the near future.