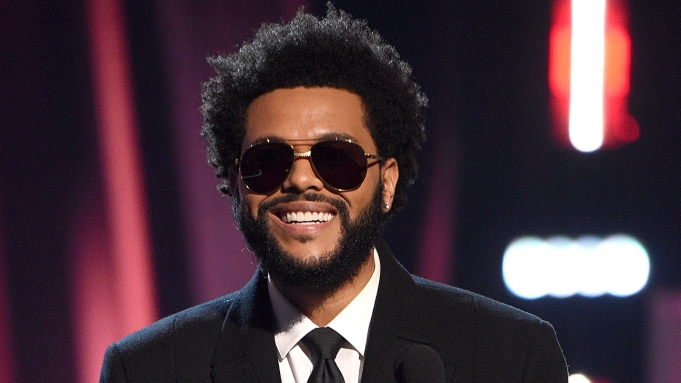 Global pop star The Weeknd has taken on a new role with the United Nations. This week, the Toronto native joined the organization as its World Food Programme Ambassador. In this role, the Super Bowl LVI halftime show performer will use his voice and platform to "advocate for ending global hunger."
Using his voice to advocate for change is nothing new to the GRAMMY winner. Within the last two years, he's donated $500,000 to Black Lives Matter organizations. He's also donated $1 million to relief efforts to Ethiopia. As the UN World Food Programme Ambassador, he will be able to continue this work on a larger scale.
"The U.N. World Food Programme is doing urgent and important work to change and save lives on a daily basis and I feel passionately about addressing world hunger and helping people in need. Our partnership is an authentic extension of all our efforts and intentions to help those in need and bring an end to so much suffering," The Weeknd said about his new role.
"Whether he is performing or speaking out about global hunger, The Weeknd's voice is powerful and inspiring, only matched by his dedication to helping people around the globe," World Food Program USA President and CEO Barron Segar added.