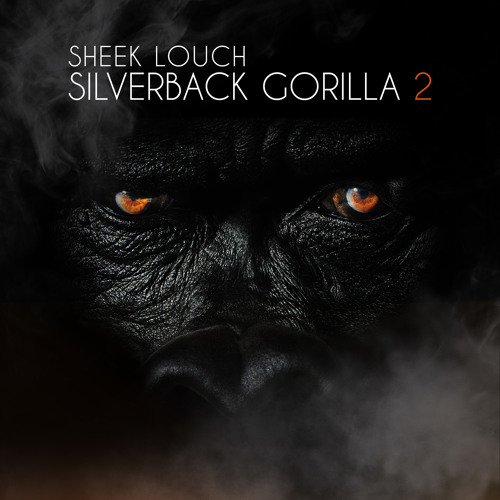 I'm telling you, Sheek Louch is on pace to deliver an album that deserves the ears and attention from a lot of people, especially for those who doubt him. When you think of The LOX be honest with yourself you think of Jadakiss, Styles P then Sheek. Well Sheek is stepping up to the plate and proving he can stand with the best of them.
Today, which is well before the release of the project, Sheek delivers yet again another single. So far from the album he delivered to fans; 'Hood Nigga', 'Bang Bang', 'Whats On Your Mind' & 'I Luv It'. Today we get the Swizz Beatz assisted banger 'What You Want The Money For'.
Check out the new joint below and don't forget to pre-order 'Silverback Gorilla 2' as it drops December 4th.