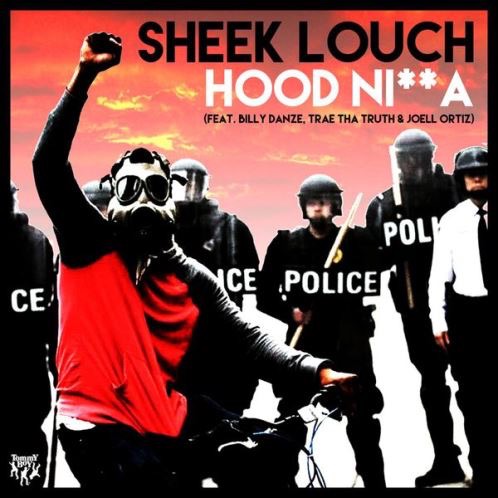 Sheek Louch keeps the heat coming and the hood alive, this one is for the streets. With all the features everyone shows love for the hood whether they're keeping it ghetto like quarter waters, or hitting the Chinese spot in chancletas, everyone from Joell Ortiz, Billy Danze and Trae Tha Truth rep the hood to the fullest on this banger.
Listen to this monstrosity below, enjoy.
Sheek Louch's SBG2 is on the way!