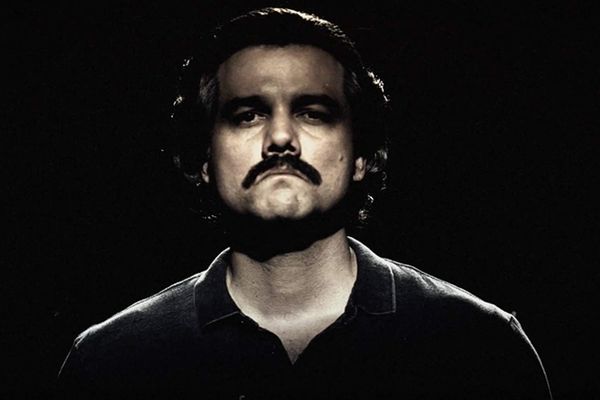 Netflix announced that their hit drug mob series Narcos will continue for another two seasons. This was tweeted from their account on Tuesday:
You didn't think the story died with Pablo, did you? #Narcos Season 3, 2017. pic.twitter.com/BxY3Pgrgzw

— Netflix US (@netflix) September 6, 2016
The second season of Narcos was just recently released, continuing to follow the life of Colombian drug lord Pablo Escobar (Wagner Moura). Escobar's death was previously confirmed to be part of the season two storyline, but showrunner Eric Newman talked to the Hollywood Reporter about the longevity of the story:
"The show, since its inception, has never been about Pablo Escobar," Newman tells The Hollywood Reporter. Narcos is about cocaine and cocaine continues beyond Escobar. The Osama bin Laden thing certainly inspired us, because here's this guy we went to great lengths to kill and by the time we did, he was living in the Anaheim of Pakistan, actually having little to do with terrorism. And now we're dealing with the guys that took over for him. That's how we look at Escobar."

"I'll go as long as they'll let me go," Newman said.
Eric Newman and José Padilha will continue to serve as the executive producers of Narcos.