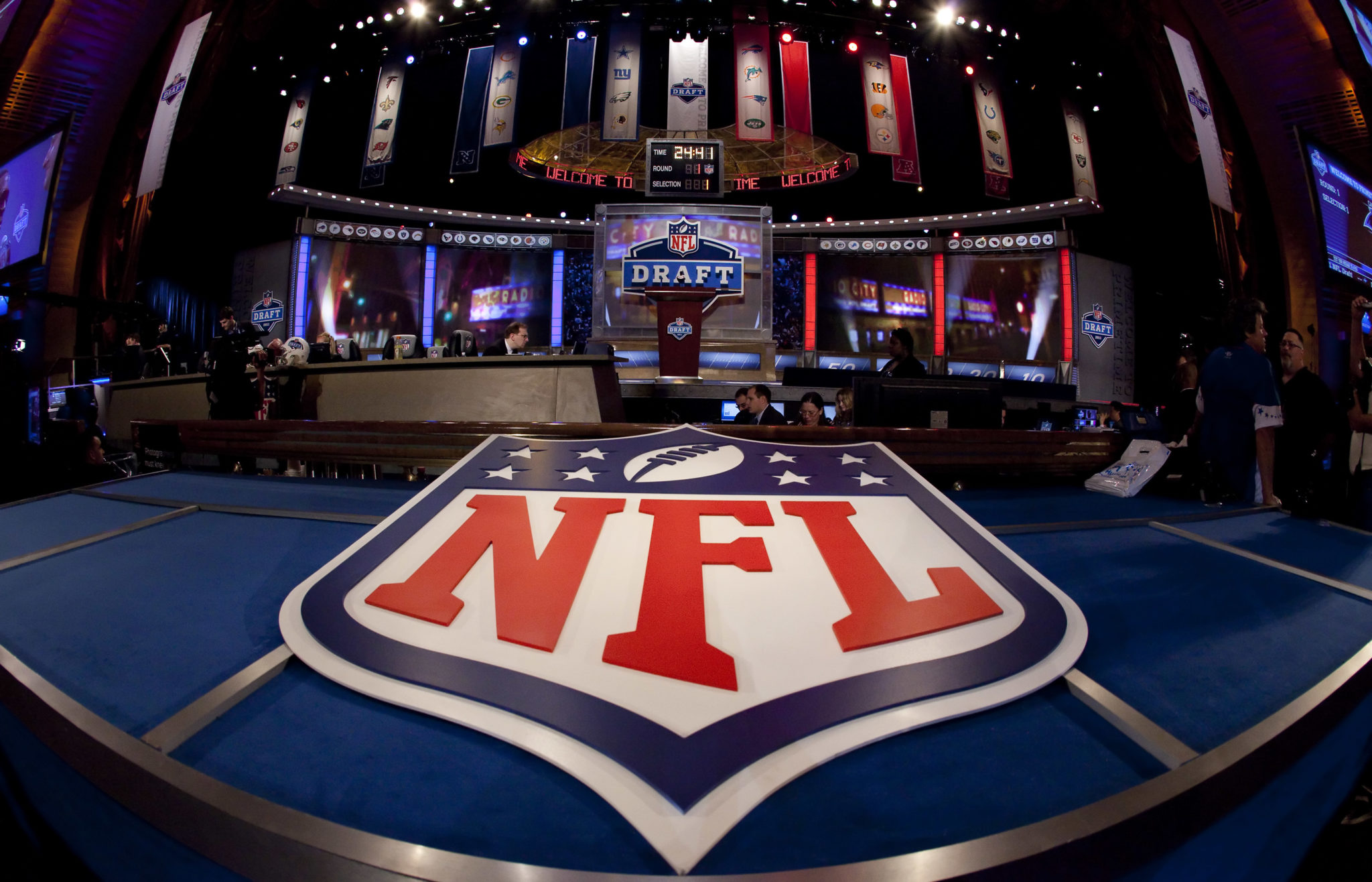 While NFL cities line up to host a Super Bowl, other cities have sought to host an NFL Draft in hopes to show the league it's capable of hosting some of the NFL's biggest events.
Until fairly recently, the NFL Draft was annually held in New York City. However, the league has since felt compelled to move around to various NFL cities.
In the modern era, Chicago became the first non-New York city to host. The "Windy City" was home to the 2015 and 2016 drafts. Philadelphia got to host the 2017 version (after the Eagles' Super Bowl victory, coincidentally).
Now, Nashville – home city of the Tennessee Titans – will get the 2019 NFL Draft.
The 2019 @NFL Draft is coming to Nashville! Official announcement: https://t.co/b2OQI6fLgQ | @VisitMusicCity | #NFLDraft | #TheFutureIsNow
Thanks to @EddieGeorge2727 and @TheTimMcGraw for helping us announce the big news! pic.twitter.com/Wm6wwL7HrA

— Nashville Tennessee (@visitmusiccity) May 23, 2018
Nashville should be well-suited to host such an event, as the city is no stranger to events and attractions that bring in loads of people from around the country. That's because Nashville is sort of America's unofficial home of country music, and regularly hosts music festivals and related events. As such, the city has a rich tourist industry, which also means it is well-equipped with hotels and places to people to shop and visit. All things the NFL takes into consideration.
Should Nashville prove itself to be a worthy host city, it would be no surprise to see a Super Bowl in Tennessee someday.
The NFL announces draft locations on a year-to-year basis (at least as of now), but in the future expect Los Angeles, Dallas, Houston, Miami, or even Las Vegas (once the Raiders move there) to be on the league's radar to host the NFL's annual event.