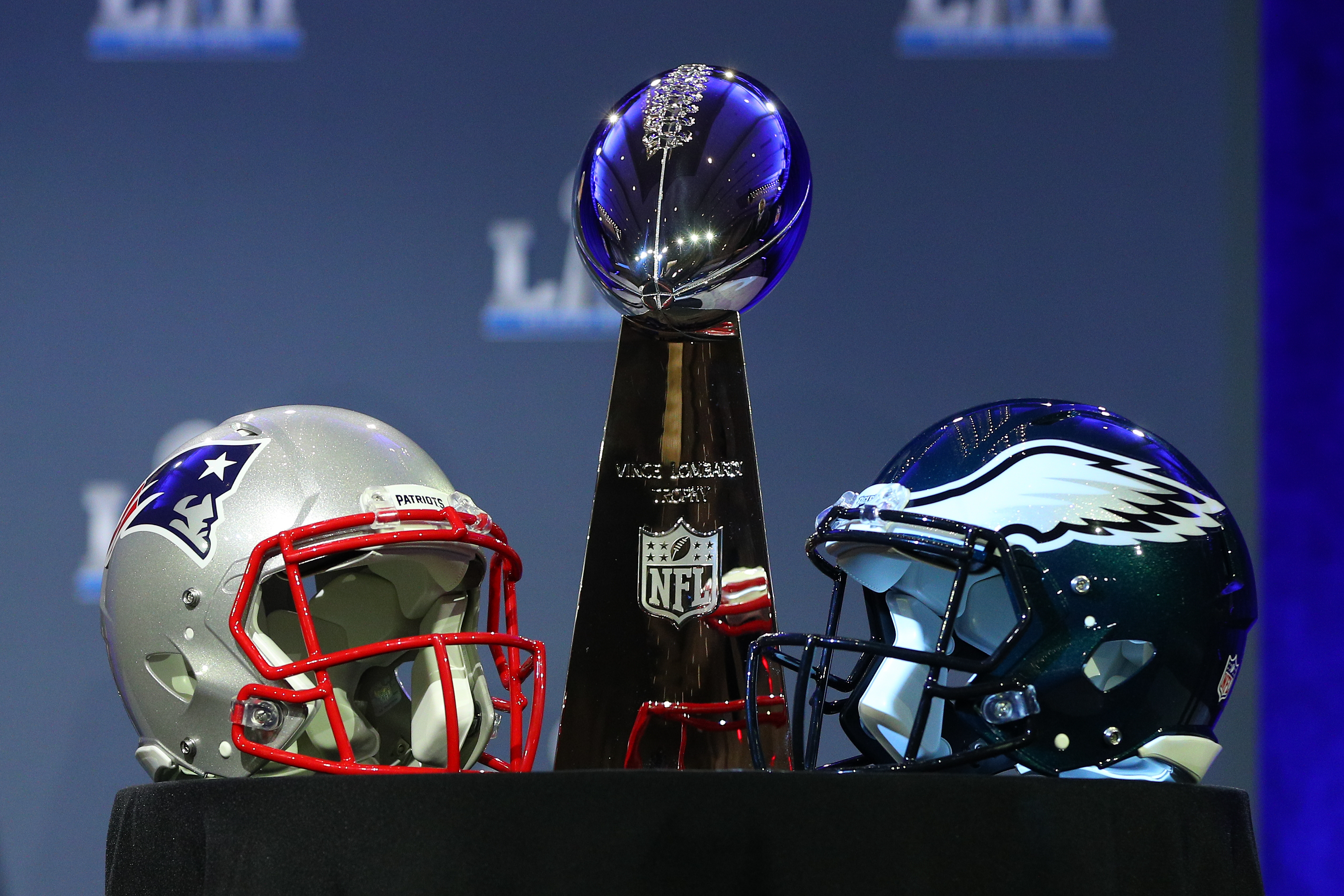 In somewhat of a surprising move, the NFL has announced that the 2023 and 2024 Super Bowls will be held in Arizona (more specifically, Phoenix) and New Orleans, respectively. The league has previously announced host cities for the Super Bowl up until then.
Approved: Arizona and New Orleans officially gets their Super Bowl host bids approved.

— Ian Rapoport (@RapSheet) May 23, 2018
The cities chosen aren't necessarily what makes the announcement surprising, both have hosted Super Bowls in the past and are in warm-weather locations, making them an attractive place to host the league's premier event, but the cities that weren't picked raised some eyebrows.
Previously, the NFL announced that Atlanta would be the host to cap off the 2018-19 season, Miami after that, Tampa next, and Los Angeles in 2022.
Los Angeles, of course, is a bit of an NFL newcomer. Though the city has been home to NFL franchises in the past, the Chargers and Rams have made it their new home city starting last season. (Note: The stadium in which the Super Bowl will be played there will be home to the Rams – maybe the Chargers, too – but has not been built yet.)
The most interesting part, however, is that the league eschewed a notable newcomer to the NFL, a city that will undoubtedly want to host a Super Bowl in the future. That being Las Vegas, Nevada. Where the process is already underway to move the Raiders franchise there.
It is great to live in State 48.

AZ will be hosting Super Bowl LVII.

MORE ? https://t.co/ccuIfjdZVp pic.twitter.com/lyy8XVMzkK

— Arizona Cardinals (@AZCardinals) May 23, 2018
Who's ready for Super Bowl LVIII in the Big Easy?! #NOLA pic.twitter.com/e6tcfhtFVG

— New Orleans Saints (@Saints) May 23, 2018