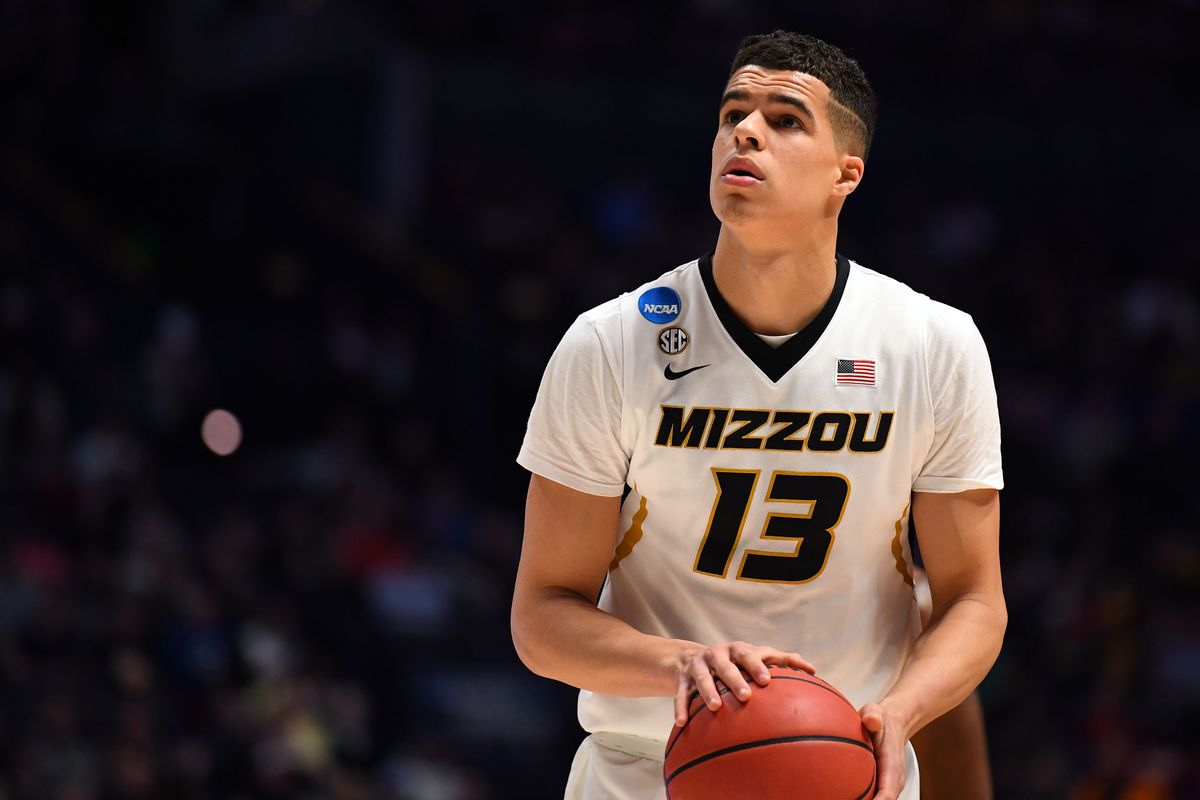 In what has been an aggressive recruiting period for sports apparel brand Puma ahead of the 2018 NBA Draft, they have added yet another young signee to their team. According to ESPN's Nick DePaula, Puma has agreed to a multi-year footwear and apparel deal with Missouri forward Michael Porter Jr.:
Michael Porter Jr has signed a multi-year shoe deal with PUMA. The brand is making one of the most aggressive pushes the industry has seen.

— Nick DePaula (@NickDePaula) June 20, 2018
As DePaula noted, this recent push we've seen from Puma has been historic. They have put pen to paper with a number of top prospects in this year's NBA Draft class as they hope to continue to find their niche in basketball.
The brand agreed to deals with Arizona's Deandre Ayton, Duke's Marvin Bagley II, Texas Tech's Zhaire Smith and now Michael Porter Jr. Puma also just named rapper Jay-Z as their head of basketball operations and signed New York Knicks legend Walt Frazier to a lifetime deal.
Relevant in the soccer and track & field arenas for years, Puma launched its intense pursuit of relevancy in the basketball world and so far, their roster oozes upside. All four of their recent signees are expected to be first-round picks, with all of them boasting superstar potential.
With their handful of prolific young talent combined with the experience of Jay-Z and Frazier, Puma has certainly become a brand to keep an eye out for in the world of basketball footwear and apparel.