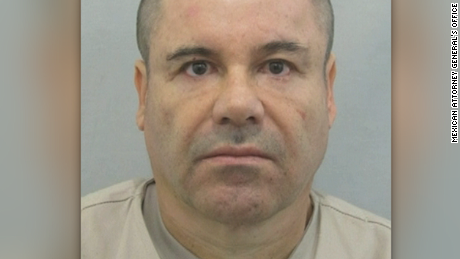 As the world is somewhat in "awe" over the massive manhunt of recent escapee Joaquin "El Chapo" Guzman from a maximum security prison in Mexico, it has recently been discovered by several reports that the DEA had some knowing of his plan to escape.
I mean, it does make sense when you think about it but I am not one to pass any unwarranted speculations, just going based off reports. Plus this also happens to not be the first time El Chapo escaped.
We all are aware that El Chapo escaped through a hole in his cell which apparently led to a ventilated tunnel stretching a mile long.
Now if you're like me and have seen the television show 'Prison Break' you would have some idea that anything is possible BUT how can a man escape with surveillance in his cell? To answer that there is new video which shows just moments before El Chapo escaped.
UPDATE: 7/15 – Video of the moments right before El Chapo escaped and a detailed look the hole dug, ventilated tunnel that stretched a mile long and the house it led to.