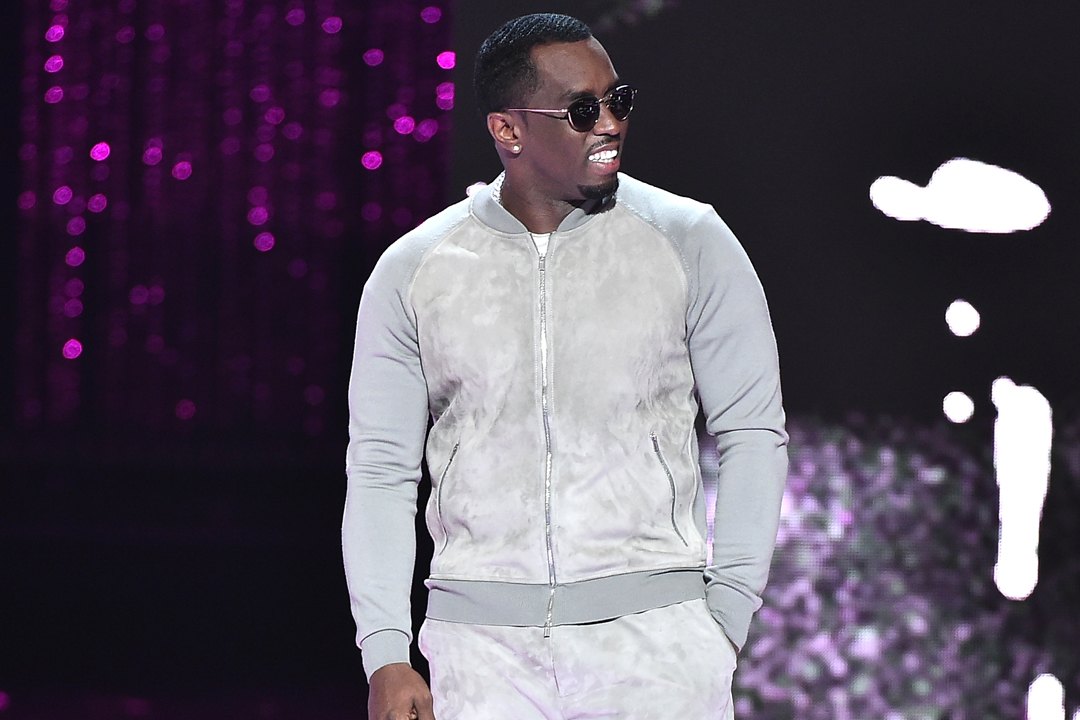 Sean "Diddy" Combs to be recognized as the 2020 GRAMMY Salute To Industry Icons honoree.
According to a social media post uploaded by The Recording Academy, Diddy is being celebrated for his "25-year trailblazing career and continuous influence on the music industry and beyond."
Variety reports Clive Davis will present Diddy with this lifetime achievement honor. Diddy will receive this honor on Saturday, January 25, 2020 the night before the 62nd annual Grammy Award presentation.
"From his past innovative and creative contributions right from the very inception of the hip hop revolution, to his many memorable appearances at the Pre Grammy Gala as both speaker and performer, it's all come full circle. I couldn't be happier for Sean as a dear friend and colleague," says Clive Davis according to Variety.
A three-time Grammy award winner himself, Diddy joins the company of Jay-Z, Clive Davis, Berry Gordy, L.A. Reid and more in receiving this honor.
The 2020 Grammy Awards take place on January 26, 2020. Lizzo and Lil Nas X tied with Billie Eilish lead in nominations respectively.
=