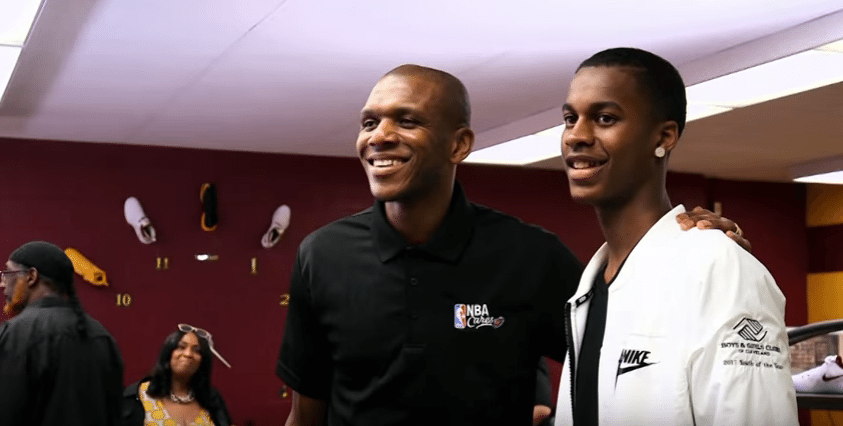 The National Basketball Association does an amazing job at giving back to the communities that their franchises inhabit. After suffering a disappointing Finals loss to the Golden State Warriors, it appears the Cleveland Cavaliers are doing their best to improve their city. According to Jane Morice of Cleveland.com, the Cavaliers built a new media center for the Boys & Girls Club at East Tech High.
The three players — along with Cavs top brass, Cleveland Mayor Frank Jackson and city and Cuyahoga County council members — unveiled a new media center Thursday at the Boys & Girls Teen Club at East Tech High School in Cleveland's Central neighborhood.

The project is part of the NBA Cares program, which since 2001 has given back to the city of each conference champion during the NBA Finals. The work includes including the creation and/or renovation of basketball courts, libraries, and technology centers and are designed to leave a positive lasting impact in the respective cities.

At East Tech, the media room sported brightly painted walls, new furniture, computers, tablets, TVs and books.
You can check out the Cavs inspiring trip below.