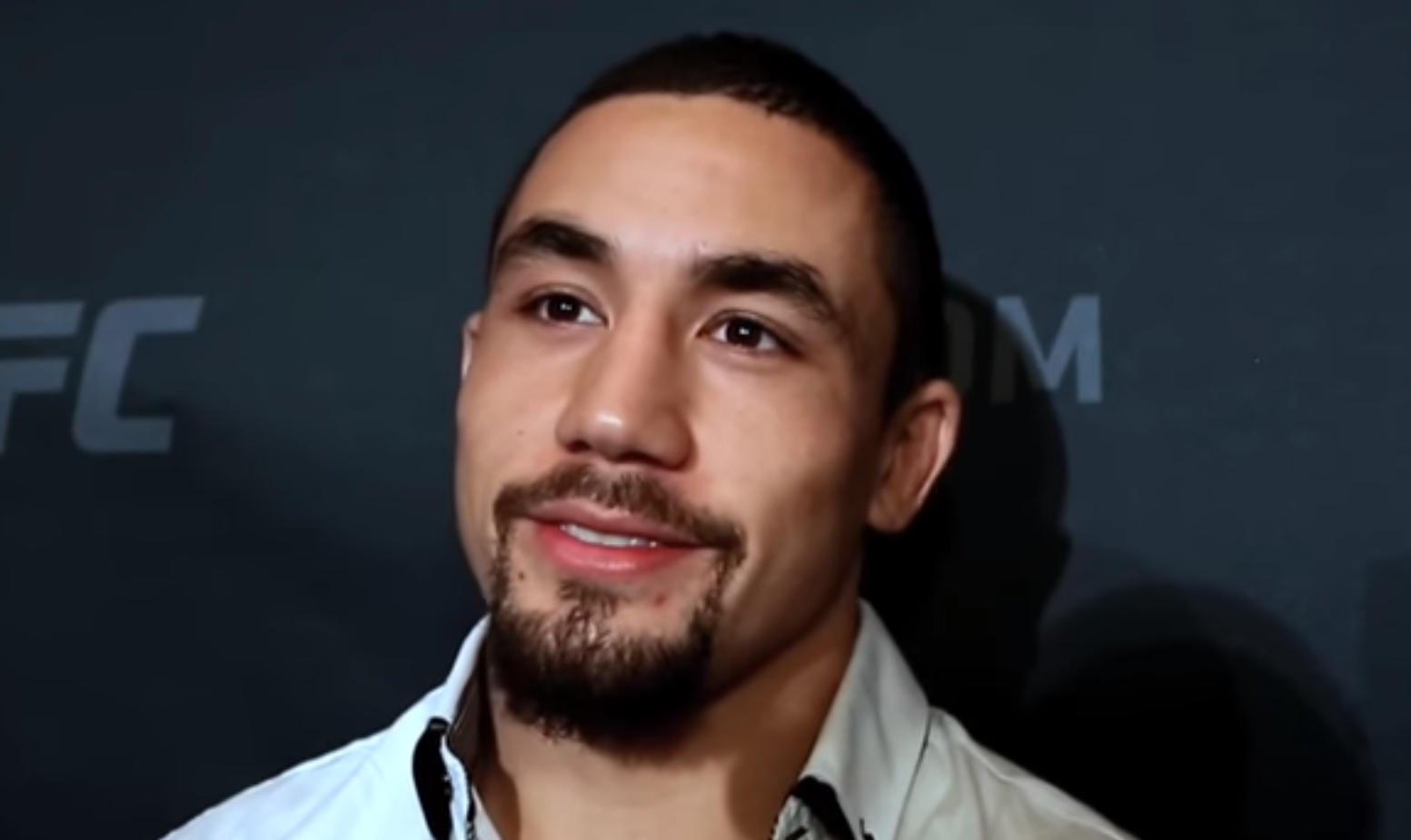 Unless you are a hardcore MMA fan, the name Robert Whittaker doesn't ring a bell.
That all could change tonight as Whittaker (18-4) will be on the biggest stage of his career tonight at UFC 213 when he takes on MMA legend Yoel "Soldier of God" Romero for the interim UFC middleweight championship. While the pressure of "Fight Week" has gotten to many contenders before they even stepped inside the Octagon, Whittaker was often times the coolest customer in the building leading up to the biggest fight of his career so far by having the 'another day at the office' mentality.
"It's great to be here and get props and respect from the fans and the media this week, but at the end of the day I'm here to fight Yoel Romero and that's all that matters," Whittaker said. "I believe I have the best striking in the division, and I hit hard and have great takedown defense which will allow me to dictate where this fight goes."
Many in the MMA community feel that the in prime twenty-six-year-old Whittaker's best bet to beat the freakish athletic forty-year-old Romero (13-1) is to take him into deep waters and get Romero past the third round for the first time in his career. To get things there, Whittaker knows he could be in for a long and difficult night, as Romero has claimed six of his eight successive wins in the third round which has earned him the moniker of being called, "Third Round Romero".
"I definitely feel as the fight goes on I get stronger, but I'm going to see how this fight goes and figure out what it's going to take to get the job done no matter how long it takes," Whittaker said. "I'm going to be looking for the finish from the first minute to the last minute, so if it goes to the third, fourth or fifth then so be it."
The talented Whittaker has said numerous times he doesn't plan to be in the sport very long. With a win tonight, "The Reaper" from the UK will be remembered for a long time for what he accomplished in that short time. Get more info.