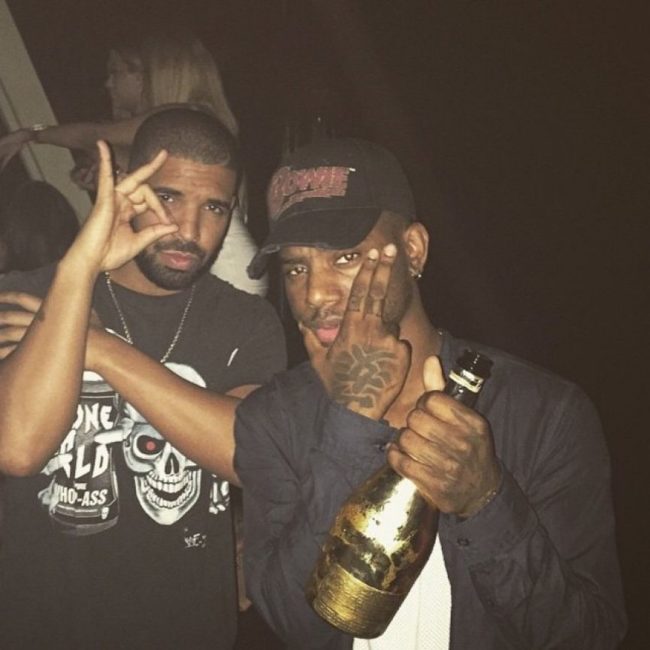 Bryson Tiller excited fans in December when he tweeted out him and Drake was starting some vibes together. Many suggested that Tiller would be featured on Drake's then-upcoming album, More Life. Unfortunately, both artists showed no signs of a collab on either albums, More Life and True To Self.
started some vibes with Drake today. more life

— tiller (@brysontiller) December 14, 2016
Recently, Bryson Tiller talked to Capital Xtra in an interview. In the interview, he talks about his songs with Drake. Tiller told Capital Xtra, "I sent him a few songs, he sent me a few songs and we've just got to see what happens,"."I don't ever want to rush a song with anybody. I just want to put out the right song or the right project."
From the interview, it seems like Tiller and Drake have music but just waiting on the perfect time to release them. While Bryson Tiller is topping the charts with his "Wild Thoughts" feature, big time collaborations aren't anything new for him.