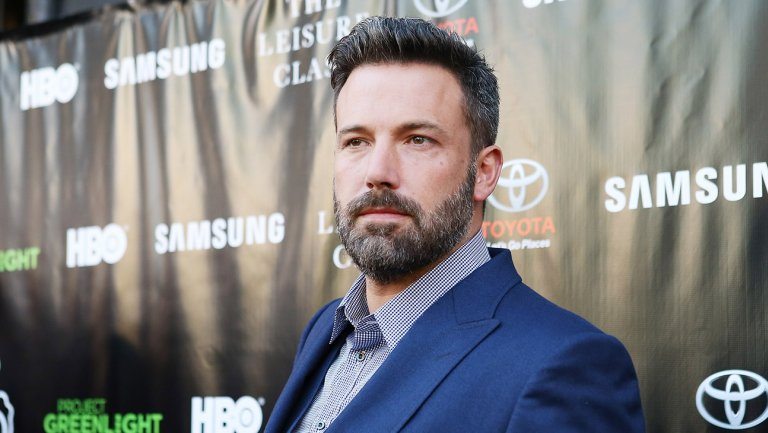 The initial report about Ben Affleck's role in The Batman solo movie was the star, producer, and director. Variety reported that Affleck has now officially decided to forego his role as director.
Affleck's statement:
"There are certain characters who hold a special place in the hearts of millions," Affleck said in a statement. "Performing this role demands focus, passion and the very best performance I can give. It has become clear that I cannot do both jobs to the level they require. Together with the studio, I have decided to find a partner in a director who will collaborate with me on this massive film. I am still in this, and we are making it, but we are currently looking for a director. I remain extremely committed to this project, and look forward to bringing this to life for fans around the world."
Affleck has strong creative direction over the film as it is. He co-wrote The Batman with Geoff Johns and is still set to star and serve as a producer in the film. A new director is being sought out by Affleck and Warner Bros. with War of the Planet of the Apes director Matt Reeves reportedly among considered candidates.
The Batman has announced its villain being played by Joe Manganiello, who has said the movie will "surprise" viewers. Affleck will appear next as Batman in Justice League, which hits theaters November 17.