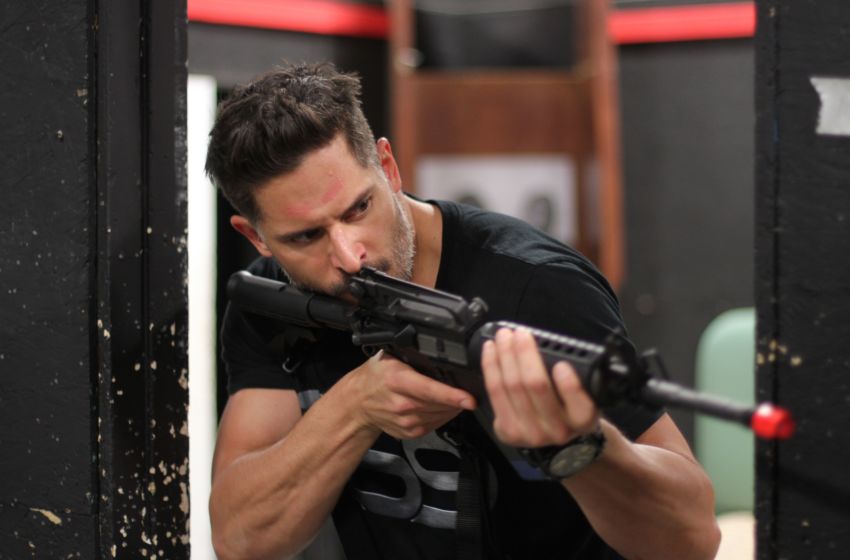 Ben Affleck broke the news on Instagram last week that Deathstroke was in the works in the DCEU movies, with a video of Deathstroke walking in the Justice League's main method of transportation, the flying-fox, fans thought that he might be introduced in the Justice League Movie and despite that not being confirmed. We can confirm that Deathstroke will face off against Batman in Ben Affleck's solo adaptation of the caped crusader, and it will be played by none other then Joe Manganiello.
In an interview with the Wall Street Journal, DC Comics chief creative officer Geoff Johns who is a person said to be working side by side with Affleck on the solo Batman flick, confirmed Manganiello as Deathstroke in the future Batman movie:
DC Entertainment president and chief creative officer Geoff Johns confirmed the casting in his first interview discussing his new role overseeing Warner Bros.' movies based on DC Comics characters.

He declined to comment on whether Deathstroke has a cameo in "Justice League," which is currently shooting in London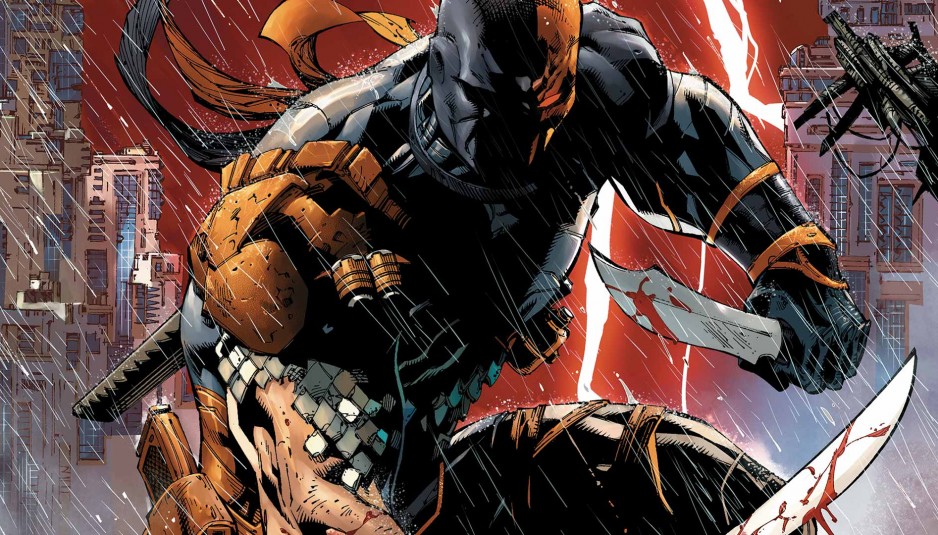 The actor who's known most for his part in the movie franchise Magic Mike and his star role in the TV show True Blood. While Deathstroke who had already been played recently by Manu Bennett in the CW's Arrow TV show received a good reception, fans are still excited to see Manganiello's version of the meticulous assassin Deathstroke. Slade Wilson, aka Deathstroke, was a subject of military tests which left him with extra human strength, and agility, as well as others. Combined with his own military expertise and fighting skill, he has been able to be a key villain in many DC comics, even beating every member of the Justice League once. There's no saying whether Manganiello's version will make a cameo in the upcoming 2017 Justice League Movie, but fans can not wait to see what Warner Brothers and DC announce next.
The solo Batman movie with Manganiello, starring Ben Affleck as Batman, Jeremy Irons as his helpful butler, is set to be released in late 2018.