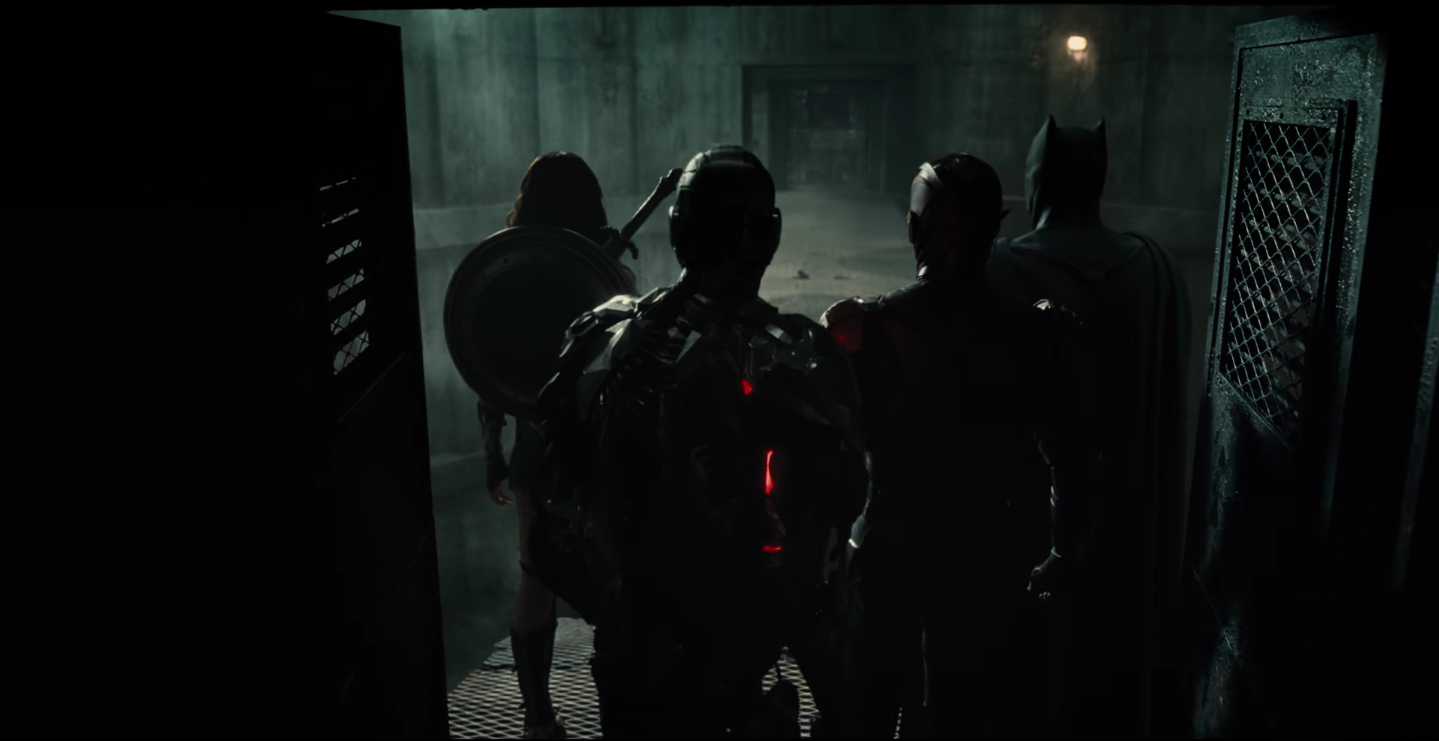 The moment the world has been waiting for since Batman V. Superman hit theaters has arrived. Warner Bros. have finally given us our first look at the upcoming Justice League film. Set months after the events of Batman V. Superman, Ben Affleck and Gal Gadot's Bruce Wayne and Princess Diana travel across the world to assemble the team.
The trailer gives us our very first look at Ezra Miller as The Flash and the speed force. Ray Fisher finally makes his debut as Cyborg, both in human flesh and later seen in the trailer sporting a new look as Cyborg. Jason Momoa showcases his strength as Aquaman in what seems to be a bar fight in the making with Bruce Wayne.
There are some noticeable founders of the Justice League missing throughout the trailer: Superman, Green Lantern and Captain Marvel.
Zack Snyder returns as the director and Chris Terrio has returned for the script. Justice League is set to debut in theaters November 17, 2017.