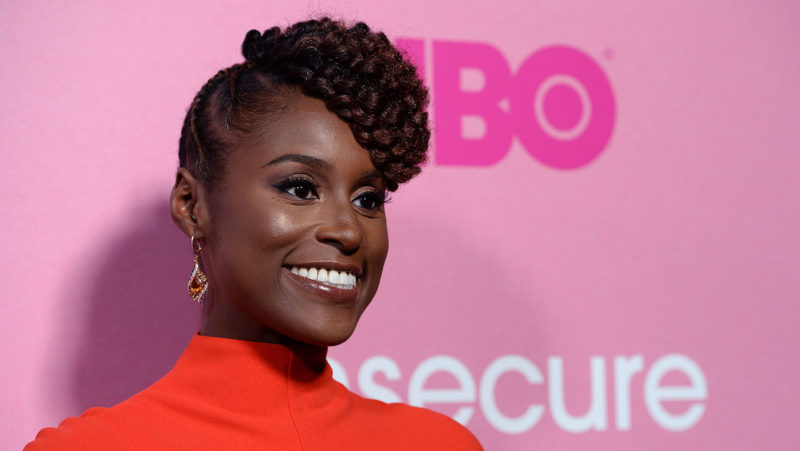 HBO is getting serious now about their life post-Thrones. It was previously announced that Issa Rae would be bringing A Black Lady Sketch Show to HBO alongside Robin Thede and Lauren Ashley Smith. Their vision is to create the first sketch comedy series written, directed, and performed by black women. The series will feature sketches performed by both the core cast of women and guest stars, similar to SNL and other series of the like.
Well, last week that vision started to really take shape as Quinta Bruson, Gabrielle Dennis, and Ashley Nicole Black are joining the series' main cast. Dennis is best known for her recent roles on Rosewood and Luke Cage.
Before that, she appeared in BET's The Game and Blue Mountain State. Brunson has had an unorthodox path to fame, starring in a number of popular web series and gaining a huge social media presence before stepping into television in the traditional sense last year in the pilot, The End of the World as We Know It. Black is a three-time Emmy nominee as a part of the Full Frontal with Samantha Bee writer's room. Black served as a writer and correspondent for the series.
Brunson and Black announced their casting via Instagram: