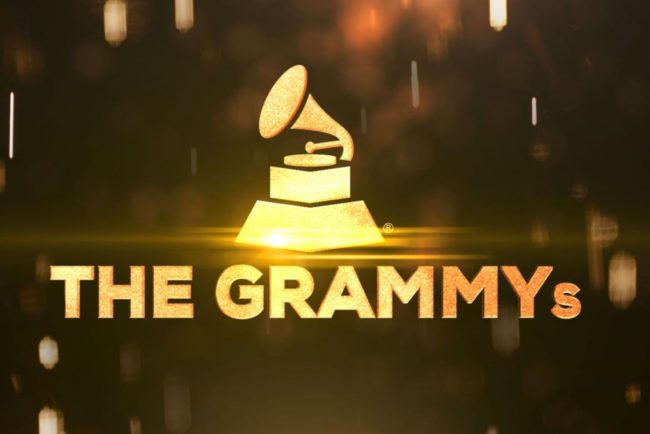 On Sunday evening, The Recording Academy hosted the 61st Annual Grammy Awards. During the awards ceremony, those in attendance witnessed Alicia Keys hosting debut, performances from Travis Scott and Lady Gaga and a guest appearance from Michelle Obama. As for the awards, Cardi B took home the award for "Best Rap Album" and Childish Gambino took home awards for both "Record of the Year" and "Song of the Year".
Aside from the awards and performances, one of the more memorable moments from the award show was the annual "In Memoriam" segment. During the segment, The Recording Academy remembered the passing of Aretha Franklin, Mac Miller and a number of other memorable musicians. One musician that was exempt from this segment was XXXTentacion and fans were upset to say the least.
The President of the Recording Academy, Neil Portnow, was asked about the inclusion of the late rapper back in December. He responded, "We don't have pre-obits prepared like in journalism but we do leave time every year for an in memoriam and we will be planning that now. I don't have an answer for you on XXX." He added, "It's always a daunting task to consider the talented young artists who died this year."
According to a report from Variety, representatives of the late Florida musician reached out to The Recording Academy on multiple occasions. However, the report indicates that he was not included in the segment because of his history with alleged domestic abuse.
The Recording Academy has not yet responded to this report.