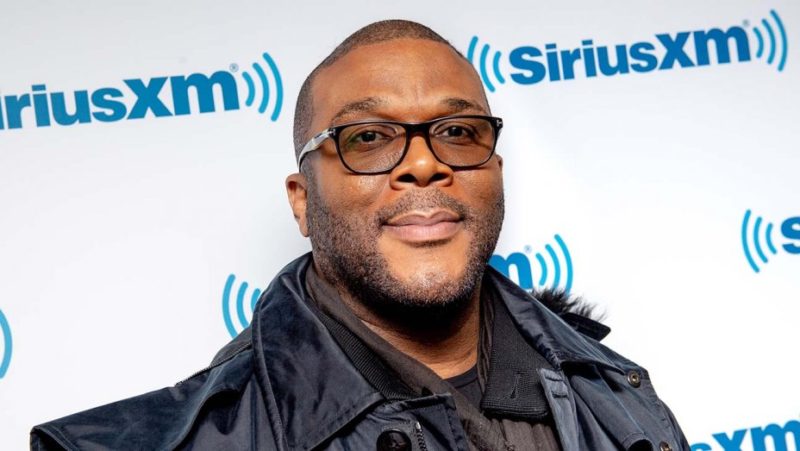 Tyler Perry has reportedly landed a new deal with Amazon Studios. The financial terms of the deal have not yet been released.
"Tyler Perry is undeniably one of the most prolific creators of our time," Jennifer Salke of Amazon Studios said, according to Variety.
"He is a true multihyphenate who has defined his own incredible brand of storytelling and inspired people all over the world with his series and films. We are excited to collaborate with Tyler and his teams to bring even more of his fantastic signature films to our global audiences."
Perry is no stranger to landing major deals with networks and studios. Just a few years ago, he landed a deal with Viacom that allowed him to produce films and series for BET and BET+. More recently, he teamed up with Netflix to bring Madea out of retirement. With Amazon Studios, he will write, direct and produce four new films.
"I'm excited and grateful to start working with Amazon Studios to bring movies to Prime Video," Perry said, according to Variety.
"Jennifer Salke and the entire team have welcomed me with open arms. I'm looking forward to continuing telling unique stories and bringing my next projects to the global audiences that they reach."