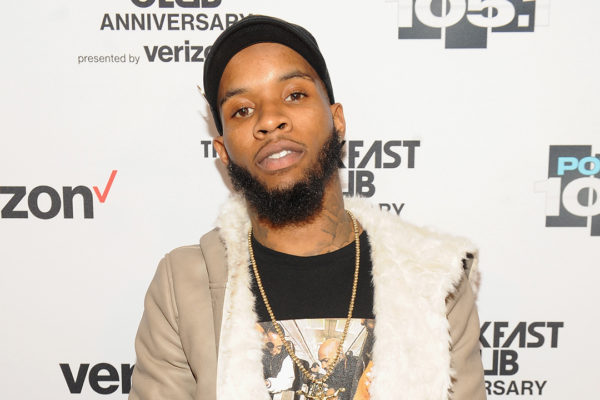 Tory Lanez has provided a much needed update about the release of his highly anticipated project, Chixtape V. The R&B singer took to Instagram to let fans know about the status of his project.
He wrote, "I need you all to understand something. This isn't Chixtape 1, 2, 3 or 4. I've listened to you all complain for years. Why can't Chixtape be on Apple, Spotify, etc? It's because clearing it would have been a b*tch. [With] that being said, this time it's cleared."
He added, "It's also the return 'R&B Tory'. That's nothing to be toyed around with. It had to be calculated and done right. This is the best Chixtape I have ever made."
Unfortunately, Tory Lanez did not reveal a projected release date for the project. However, we do have a solid idea of who will be on the project. Previously, Tory has teased new music with Trey Songz, T-Pain and a number of other R&B veterans. Not to mention, the Canadian musician has also been working on a Spanish language album.
Can Tory repeat his 2018 run and release two projects in one year?