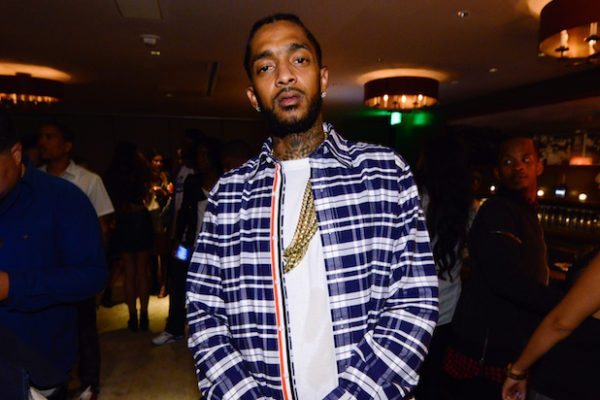 Puma has announced that its long awaited collaboration with the late Nipsey Hussle will be released on September 5th 2019. In a detailed Instagram post written by the Grammy nominee's estate, fans learned about his involvement prior to his death.
The post reads, "Nipsey spearheaded this project from concept to final product over the course of last year, flying to meetings, reviewing samples, bringing in material references he liked, and most importantly ensuring that it reflected his style authentically with no compromise."
Later, his estate adds, "Each detail from logo placement, fit, colorways, and materials was thoughtfully done."
Prior to his death, Nipsey spoke often about his intention to collaborate with the lifestyle brand. Furthermore, he declared that the first project would be released Fall 2019. In a beautiful way, it appears that his team and Puma are continuing his work in his memory.
In addition, the collaboration will come just in time for the Nipsey Hussle Tower. The memorial to the philanthropist will chronicle his life and work. It is currently being built, but does not have an official opening date yet.