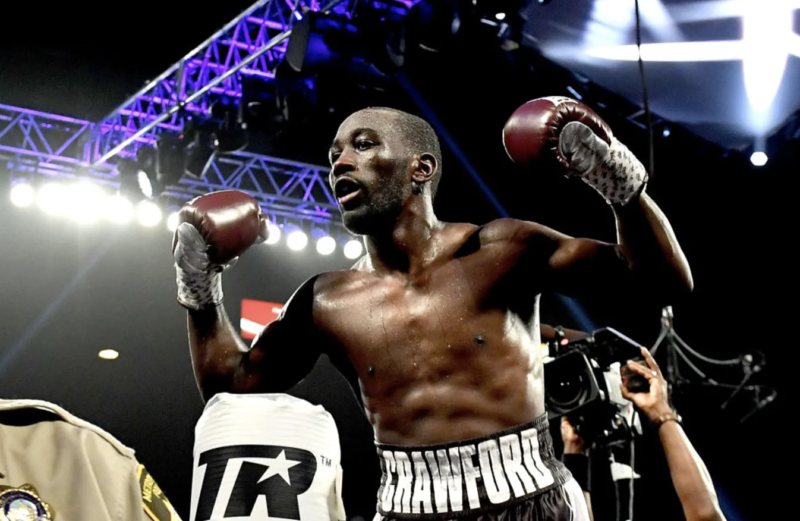 WBC Welterweight Champion Terence Crawford stopped by The Porter Way during a recent trip to Las Vegas, Nevada. While on the podcast, Crawford talked openly about a potential bout with Errol Spence Jr. The Omaha native says he's "100% confident" that he will share the ring with the unified welterweight champion this year.
"I'm excited about it. I just can't wait until the contract gets signed. I've been waiting for this moment all my life. It's right there, it's right there," he told Shawn Porter and company.
The undefeated welterweight champion is confident that he will take down Errol Spence Jr. and become the division's undisputed champion. He also has his sights set on winning the undisputed super welterweight championship.
"Once I beat Errol Spence, if Jermell Charlo don't move up, I'm coming for him. I've got two people on my hitlist, Spence first and then Jermell," he continued.
Errol Spence Jr. has also expressed interest in sharing the ring with Crawford.
"That's the fight I feel like only makes sense because it would just be one belt left," Spence said ahead of his most recent bout.
"That's the next fight I'll be campaigning for."
At the moment, both fighters appear to be interested in fighting for the division's undisputed title. However, there are still details to be worked out in the negotiation room.