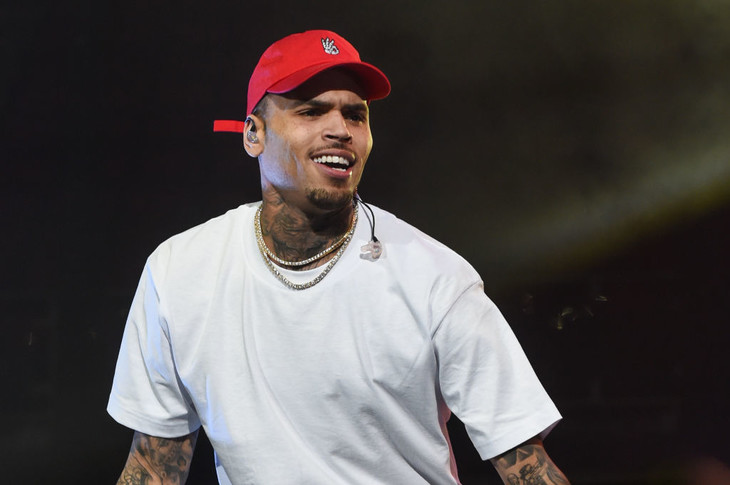 Chris Brown has a inked a deal to secure a multi-year Las Vegas residency. His stint in Sin City will begin with a performance on June 11, 2022. The Virginia native is set to perform his biggest hits along with tracks from his upcoming studio release, Breezy.
"Chris Brown helped define Drai's LIVE and what has become an unmatched lineup of residency performers on the Las Vegas Strip," Dustin Drai of Drai's Management Group shared in a statement obtained by Billboard.
"He's one of the most dynamic live performers today, and we're thrilled to welcome him back with a production that's set to deliver an unprecedented fan experience."
Chris Brown is not the only star headed to Drai's in Las Vegas, Nevada. Billboard also reports that Lil' Wayne, Lil' Baby, Gucci Mane and Big Sean will take the stage in Sin City. Tickets for Chris Brown's first performance are available now and more tickets for future shows will be made available in the coming weeks.