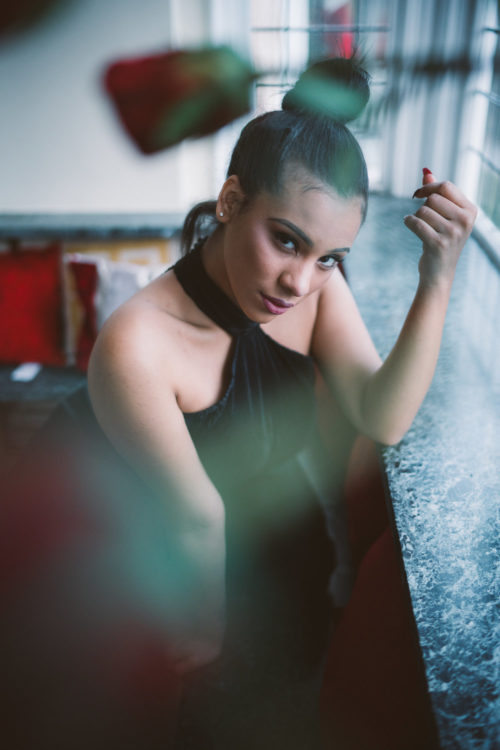 One woman, I admire for her passion and optimism is Cyn Santana. I've gotten to know Cyn over the years through various conversations and paying attention to her moves. Recently I was able to lob a few questions her way for people to get a better view of who she really is.
Mariano: One thing I admire about you is the empowering of women you promote. What inspired you to create www.shopsnu.com, and what's your goal with it?
Cyn: I actually went to Fashion Industries High School and studied business and marketing. I've always been into business and the "selling" aspect of things. I've also always been into making people feel good, women in particular, and I feel like garments are able to do that. Certain threads can make you feel bold, confident, comfortable, beautiful. So, why not combine the two? Why not create dope pieces for dope women of ALL shapes? Our goal is to continue to empower and just provide women with comfortable and affordable threads.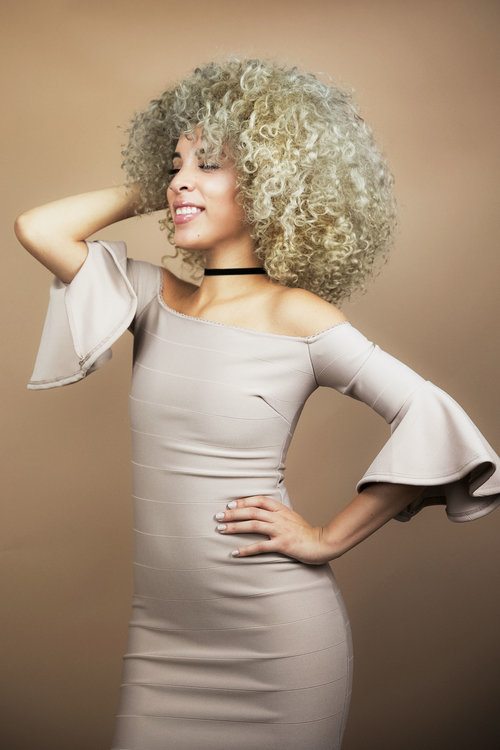 "My goal is to be able to connect with ALL women,; hence the plus size collection."-Cyn

(photo by Patrick Neree)
Who was your earliest influence as it pertains to what a strong woman is and what women are capable of?
Well you know, the education system teaches us about all the amazing women who have contributed to making the world what it is today. Like, Rosa Parks, Mother Teresa, Amelia Earhart. I was always astounded by these women and the lengths they went to reach their goals. you have the people that influence you in different areas in your life. For me, growing up I loved the singer Pink. I felt like she was super raw, expressive and wasn't afraid of what anyone thought. Then women like Anna Wintour, Kimora Lee and Rihanna who to me, truly embody confidence, preciseness and are the ultimate fashionistas. These are all women I always have on my mood boards when I'm looking to get my creative juices flowing.
As a man, I feel that it's my duty to uplift the women in my life, family, and friends. What advice do you generally give to men in that regard?
I agree 100%. Kings are supposed to lift our Queens. Our daughters fall in love with our fathers first. I just feel like it should be everybody's duty to uplift one another. We need it today more than ever.
On the music side, I remember you sending music from artists for me to check out and even dropping your own. Is music a passion of yours?
I love music. It's an escape. I'm sure I speak for many people when I say that. It definitely is a passion of mine. I think just creating period is a passion of mine.
I have and always will root for you. With so much accomplished at this point, what can we expect from Cyn Santana in the future?
Ah, thank you! I have so many things I want to do and will do… all I will say is watch out for me I'm about to glow! Haha.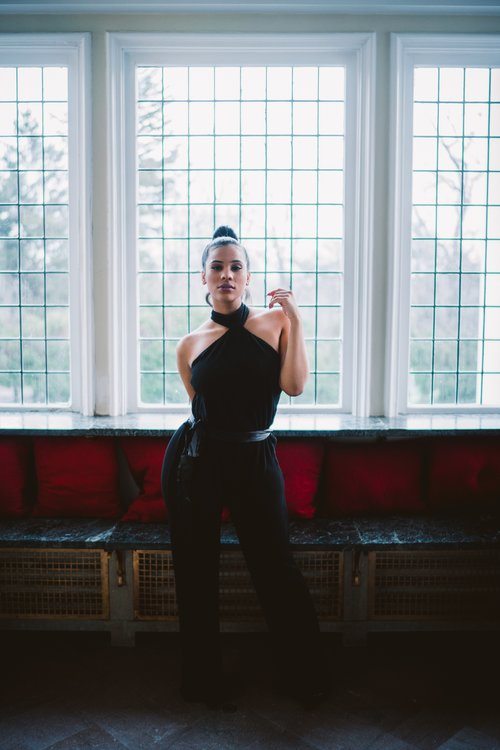 If you're fortunate enough to come across someone who inspires you in any way, the least you can do is let them know and get their Autograph while you're at it.