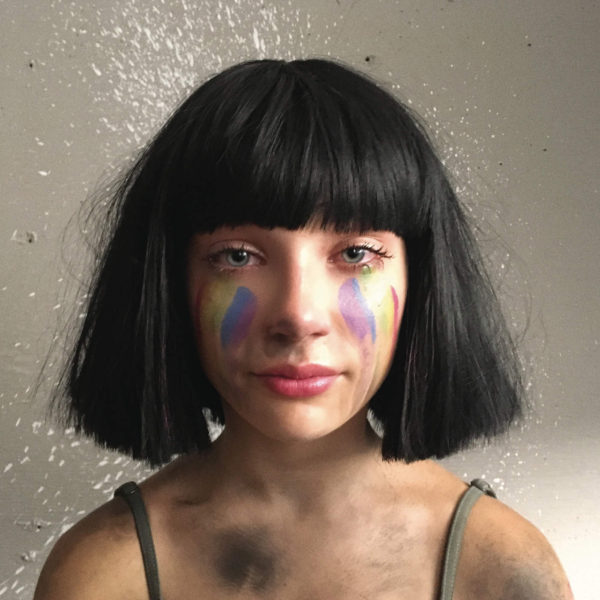 These days, there's still a lot of mysteriousness that surrounds Sia. What's known for sure is that she's just as talented vocally as she is with her songwriting. Thus far, from the outside looking in, we can say that it's been a great year for Sia who has a lot to celebrate. Releasing her studio album, This Is Acting, and reaching no. 1 on the Billboard Hot 100 with 'Cheap Thrills,' one would think that Sia would be ready to take a break after her current tour wraps up. Well, her new single, 'The Greatest,' doesn't make that seem like the case.
Featuring Kendrick Lamar, the purpose of 'The Greatest' seems to be just as mysterious as the singer herself. What can be said is that the record, as expected, features some of Sia's notable strong songwriting and another welcomed 2016 guest verse from Kendrick Lamar. Even further, this may shape up to be another hit for Sia this year. Hear it for yourself and listen to 'The Greatest,' here, on Apple Music.
You can also watch the accompanying music video for 'The Greatest,' below.