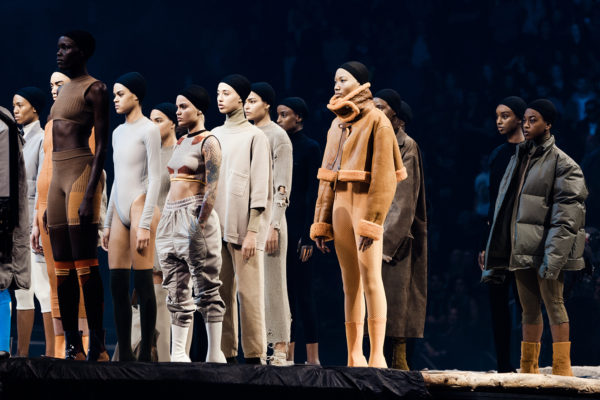 Fashion Month is quickly approaching this week and we're in for a bit of change in stride. The CFDA recently sent out a letter to many designers, imploring more diversity in their runway shows. Of course, this isn't an obligation, but it will be refreshing– a relief,actually– for labels to at least try. What's crazy is that this guideline was set about 5 years ago, according to the Diversity Coalition's founder, Bethann Hardison, to WWD in an email.
Following from Rosemary Feitelberg from WWD.com
You would think that in a community as open as the fashion world, diversity would be welcomed. Unfortunately, it's a struggle for people of color to be as successful as their counterparts. This health initiative is like a slight nudge into a usually neglected direction. In the email sent to WWD, it was mentioned that the CFDA's intention "…is to make a shift on how the model of color is viewed so it becomes natural to see them participating each season in a greater number than seasons past."
Kanye West already has a leg up on the guidelines. He recently began his casting for Yeezy Season 4, calling for "multiracial women only." There's a lot of people infuriated with the specificity of the kind of women Yeezy wants showing off his latest collection. And while those people are right about the exclusion of white and black women from the casting, there's more to POC than just black people. Also, there will be enough white models walking in NYFW that we shouldn't miss them in this one show. Models from everywhere swarmed to Chelsea anyway and lined up for the chance to walk in his show. We have no choice but to wait until Wednesday to see Kanye's vision unfold. We'll finally get to see how "multiracial" was determined and whether or not designers decided to abide by the CFDA's health initiative.