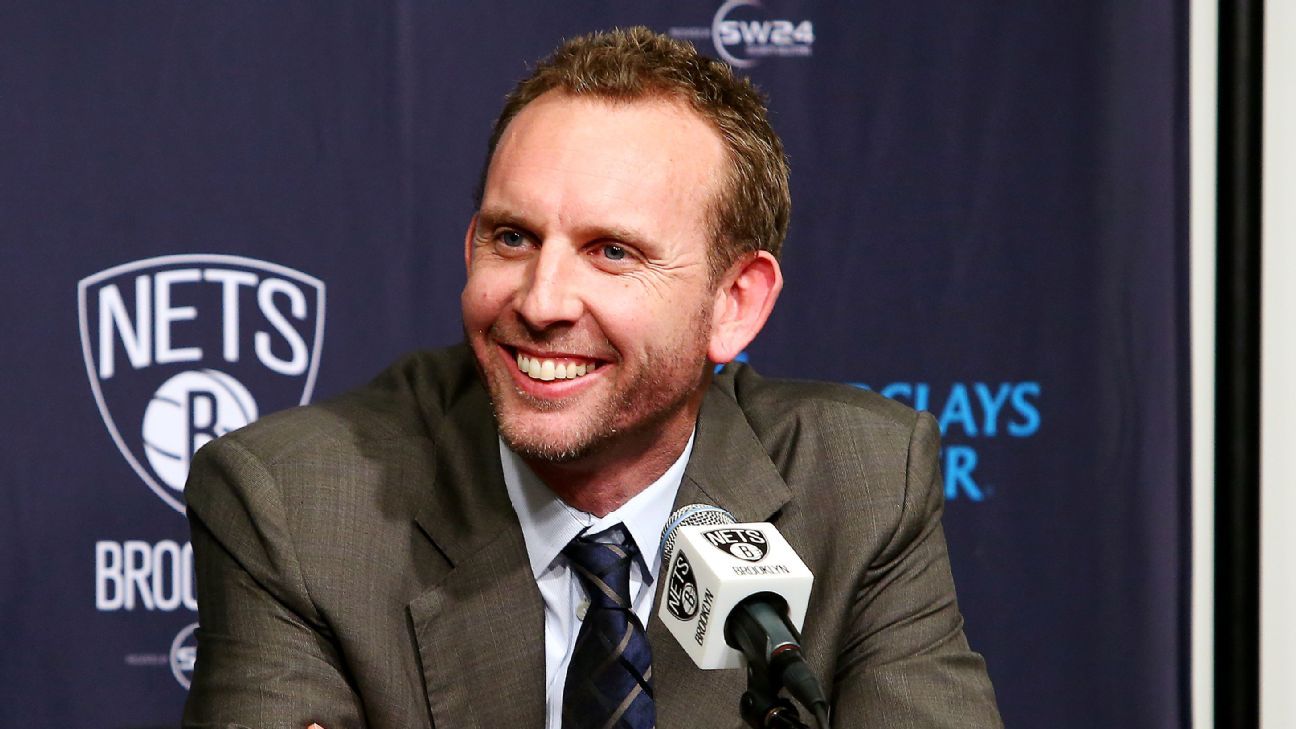 The Brooklyn Nets are firmly attached to a rebuild of epic proportions. Years removed from a failed attempt at a super team featuring aging veterans, the team is under new management.
With Sean Marks accepting to become the general manager of the Nets this summer, it appears as though the franchise is headed down a new path. That path includes a lengthy rebuild with an emphasis on developing young players and setting them up for the future.
Marks and head coach Kenny Atkinson held a press conference recently to discuss a variety of topics before the start of training camp. Among the most notable topics was Marks' goals for the season. (All transcripts via the Nets)
"The season won't be measured entirely by wins and losses," Marks said. "It'll be measured by the progress that's made throughout the season and the buy-in from our players."
Marks also mentioned that the team isn't looking too far into the future, either:
"Our goals aren't necessarily six months down the road goals," Marks said "It's this next block of five games and asking did we improve from the last block of five games."
This is clearly the right approach. Brooklyn is nowhere near contending. This season should be about developing the few young players the roster currently holds. It will be a lengthy rebuild for the Nets but it appears as though Sean Marks has them on the right path.